The Unison, GMB and Unite unions have called off their planned strikes next week after receiving a new pay offer from the Scottish government. The new offer includes a 10% pay rise for the lowest paid staff instead of the special cost of living payments this year and next.
The unions said they recommended the new offer to their members and urged the Scottish government to make good on its promise to improve working conditions for all school and bin staff.
Read the rest of the article here: https://www.ipgce.com/unions-in-scotland-stop-after-new-pay-rise/
Contact us here: https://www.ipgce.com/contact-us
According to the BBC, the new offer would see the average salary for a school janitor increase from £22,000 to £24,200 by April 2019.
The Scottish government has also promised to review the use of zero-hours contracts and to increase investment in early years education.
First Minister Nicola Sturgeon said she was "delighted" that the strikes had been called off and hoped the unions' members would accept the new offer.
"This is a very fair and reasonable offer which I hope will be accepted by trade unions and their members," she said.
"It reflects the constraints we are operating under as a result of UK government austerity cuts – but it also responds to the genuine concerns of our lowest-paid workers."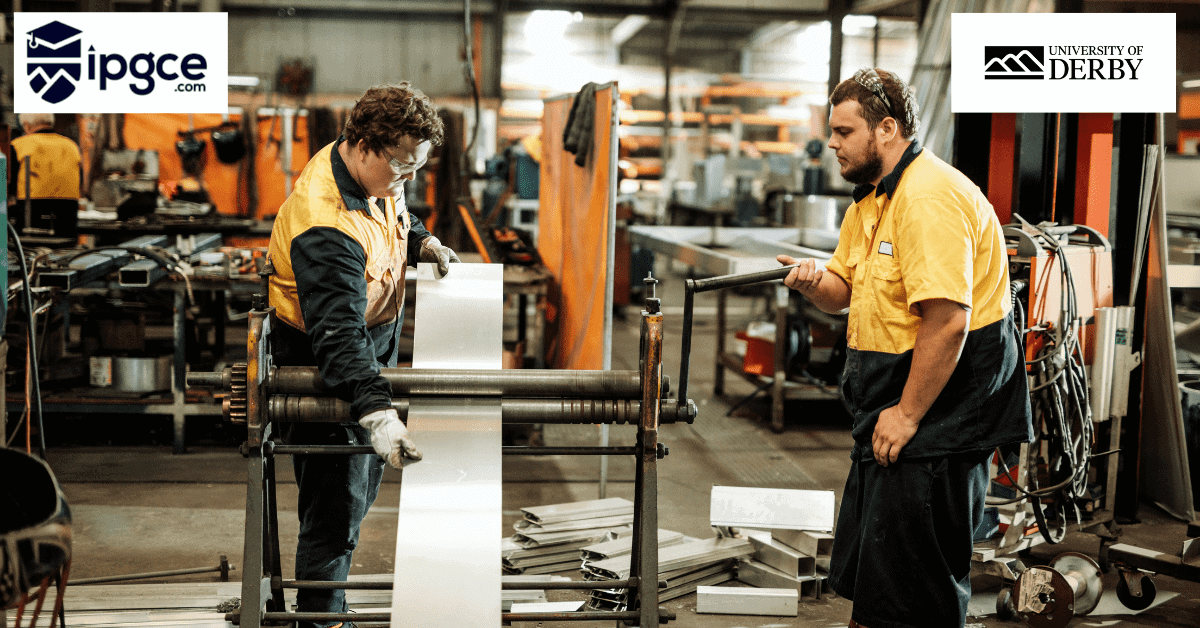 Scottish Labour leader Richard Leonard said the new offer was a " victory for common sense". He called on the Scottish government to focus on improving the pay and conditions of all public sector workers.
"The Scottish government must now use this opportunity to rebuild trust with all of Scotland's public sector workforce by negotiating a pay rise that meets the cost of living for all," he said.
"This cannot be a one-off but must be part of an ongoing commitment to end austerity pay for our key public servants."
The Scottish Greens have also welcomed the new pay offer but said it should be extended to all public sector workers.
"While this is a significant win for the low-paid school and bin staff who were taking industrial action, it's vital that the offer on the table is now opened up to all of Scotland's public sector workers," said co-convener Patrick Harvie.
"Greens have long argued that austerity is a political choice, not an economic necessity, and we will continue to press the case for an end to the pay squeeze on our vital public servants."
We will continue to monitor the situation and update this page as more information becomes available.
What do you think of the new pay offer? Let us know in the comments below.