Nine-year-old Scarlett from Scarborough has been spreading holiday cheer this season by raising funds for families in need so that they can enjoy Christmas dinners. With the help of donations, Scarlett was able to purchase hams and other items for those who would not have had a festive meal otherwise.
Read the rest of the article here:  https://www.ipgce.com/uk-kids-raise-money-for-christmas/
Contact us here: https://www.ipgce.com/contact-us
Scarlett's charitable initiative was inspired by a desire to give back during the holidays, having experienced firsthand what it is like to be unable to afford basic amenities. She saw an opportunity to spread joy and make the season brighter for others who may be struggling.
Not only did Scarlett work hard to raise funds through various platforms, but she also volunteered her time sorting donated items at local food banks. Her kind heart and generous spirit have made a huge impact in her community, and she has been hailed a true champion of the holiday season.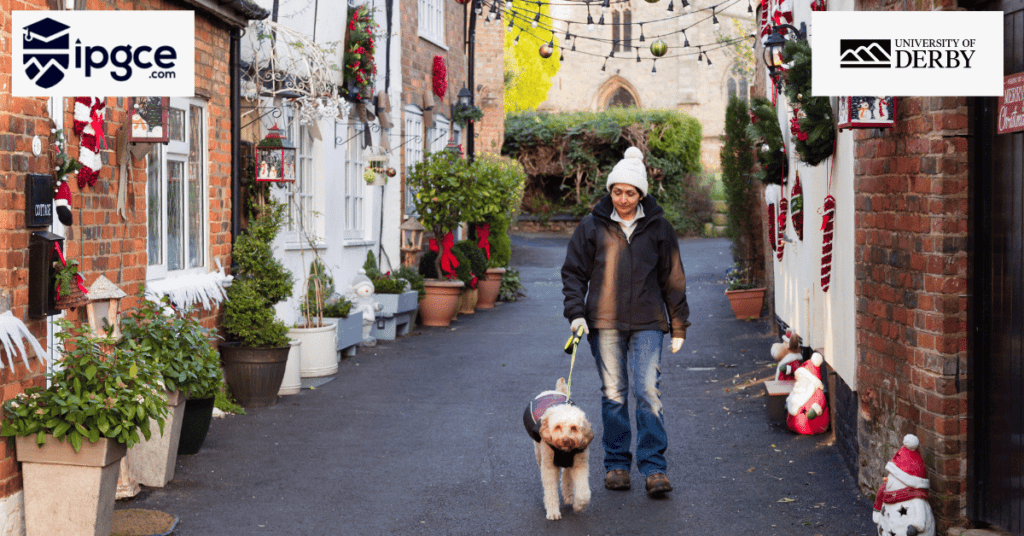 Scarlett's story inspires us all – no matter our age or background, we can make a positive difference if we work towards something that matters to us. Follow Scarlett's lead and spread the spirit of giving this holiday season!
This article was written to celebrate Scarlett's charitable efforts and inspire others to find ways to give back during the holidays. Scarlett's story will remind you how much good can be done when we come together for a cause close to our hearts. Let's use her example as motivation to continue making a positive difference in our communities!
Contact Us Directly on Wechat or WhatsApp