The UK government has announced a new £200 million grant to help close the educational disadvantage gap. The money will be used to fund trials and interventions to improve attainment in schools, colleges and early years settings.
Read the rest of the article here: https://www.ipgce.com/uk-government-proposes-a-200-million-grant/
Contact us here: https://www.ipgce.com/contact-us
The Education Endowment Foundation (EEF) will receive most of the funding, with £137 million earmarked for the charity over the next decade. The EEF will use the money to research and develop programmes to improve educational outcomes for disadvantaged children and young people.
This is a welcome investment that will help ensure all children have an equal chance to succeed in education. Closing the attainment gap between rich and poor students is essential to ensuring social mobility and creating a fairer society. With this new funding, we are one step closer to achieving that goal.
In addition, the government is announcing a £66 million investment in a new National Tutoring Programme. The programme will provide extra tuition for disadvantaged children struggling with their studies.
This is a significant investment in improving the life chances of disadvantaged young people. It will help to level the playing field and ensure that all children have an equal opportunity to succeed in education and life.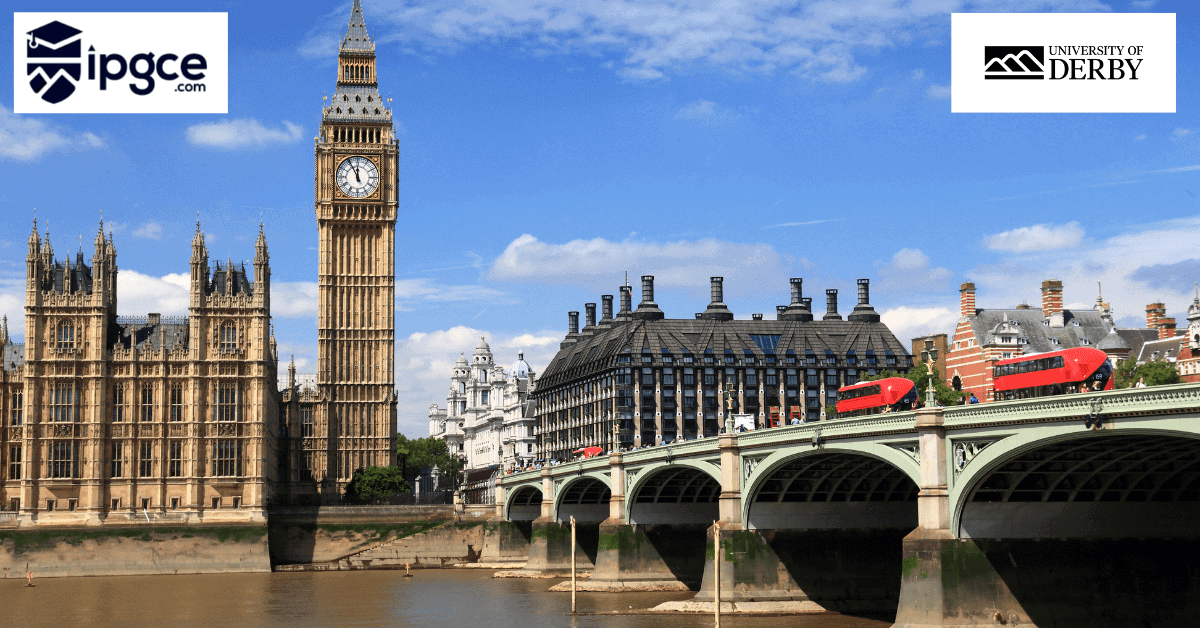 According to the government, the money for the EEF and National Tutoring Programme will come from the £14 billion a year 'Disadvantage' element of the education budget.
Education experts and charities have welcomed the announcement. Sir Kevan Collins, Chief Executive of the EEF, said:
"This is a very welcome vote of confidence in our work by the Department for Education. The new funding will allow us to continue our mission to narrow the attainment gap between disadvantaged young people and their better-off peers. We are looking forward to working with schools and colleges over the next decade to help them make even more progress in closing this gap."
Rachel Reeves, Labour's Shadow Education Secretary, said:
"This announcement is a drop in the ocean compared to the billions of pounds cut from our schools since 2010. The government has failed to close the attainment gap, and this new money is too little, too late.
"Labour will invest £4.8 billion in our schools so that every child gets the education they deserve, regardless of their background. We will also provide free meals for all primary school children and increase early-year education funding. These policies will make a real difference to the life chances of young people across our country."
The government's announcement comes just days after it was revealed that only 1 in 8 disadvantaged children in England are achieving good GCSE grades, compared to 1 in 2 of their better-off classmates.
There is still much more to be done to close the attainment gap between rich and poor students. But this new funding is a step in the right direction and will help ensure that all children have an equal chance to succeed in education and life.
What do you think of the government's new investment in education? Let us know in the comments below.