The UCU said it was a "stunning" victory and called on vice-chancellors to urgently get around the negotiating table to avert widespread disruption to students. The first ballot, over changes to the Universities Superannuation Scheme (USS), saw 79% of members vote in favour of strike action on a turnout of 55%. The second ballot, on pay and conditions, saw 14% of members vote in favour of a turnout of 63%.
Read the rest of the article here: https://www.ipgce.com/ucu-staff-agree-to-go-on-strike/
Contact us here: https://www.ipgce.com/contact-us
The UCU said the ballots showed "overwhelming" support for action among its members. It said it would start planning for coordinated strikes across the country, with the first set to occur before Christmas.
UCU general secretary, Sally Hunt, said: "This is a stunning show of support for action on pay, pensions and conditions. We are now in a position to plan coordinated strikes that will bring universities to a standstill unless the employers start listening to our concerns.
"The turnout in both ballots was exceptionally high and sends a clear message to university bosses that staff are angry about the squeeze on their pay and working conditions and the threat to their pensions. We want to negotiate, but so far, the employers have refused to do this."
The UCU said it would write to all university vice-chancellors this week, asking them to meet with union representatives to try to avert widespread industrial action. It said it would also be holding a meeting of its higher education committee next week to plan the next steps in the dispute.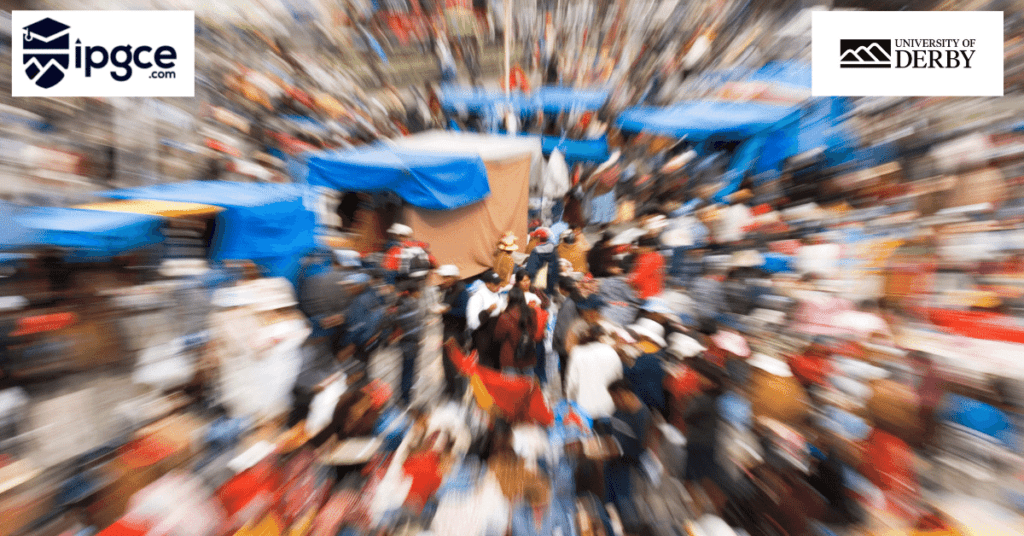 The dispute over pensions has been ongoing for several months, with the UCU warning that changes to the USS could see staff lose up to £10,000 a year in retirement income. The union has also accused universities of failing to address a long-running pay crisis, which it says has seen salaries stagnate for over a decade.
The Employers Pensions Forum (EPF), which represents university employers, said it was "deeply disappointed" by the result of the ballot and called on the UCU to return to negotiations.
A spokesperson for the EPF said: "We remain committed to finding a resolution to this dispute and urge the UCU to return to negotiations as soon as possible. We are disappointed that the union has chosen to take this course of action, particularly given its significant impact on our students."
The Universities UK (UUK) advice service said it was "extremely disappointing" that staff had voted in favour of strike action and urged the UCU to "engage constructively" in further talks. A spokesperson for UUK said: "A resolution can only be found through negotiation and dialogue, not through industrial action."
The first strike is expected to occur before Christmas, with the UCU saying it would give 14 days' notice of any action. Staff at more than 150 universities across the UK are eligible to participate in the activity.
What do you think about the UK university staff vote for strike action? Let us know in the comments.
Do you think this will disrupt students' studies? How do you think universities will be affected? Let us know in the comments.
Contact Us Directly on Wechat or WhatsApp