The Educational Institute of Scotland (EIS) has announced a further two days of strike action in the coming weeks as their ongoing dispute with the Scottish Government over teacher pay and conditions continues. The union, which represents 80% of Scotland's teachers, calls for an increase in salaries and improved working conditions across the nation's schools.
Read the rest of the article here:  https://www.ipgce.com/teaching-union-announces-scottish-strike-dates/(opens in a new tab)
Contact us here: https://www.ipgce.com/contact-us
The two additional days – June 28th and July 5th – will see teachers walk out, significantly disrupting learning for thousands of pupils. This comes from previous strikes that have already been held this year, including one-day stoppages in April and May.
These industrial actions are part of an ongoing campaign by EIS to pressure the Scottish Government into meeting their demands. The union is particularly critical of the 1% pay award offered to teachers, which they consider insufficient and below inflation. They also call for an end to excessive workloads, improvements in funding and resources, and greater investment in further education.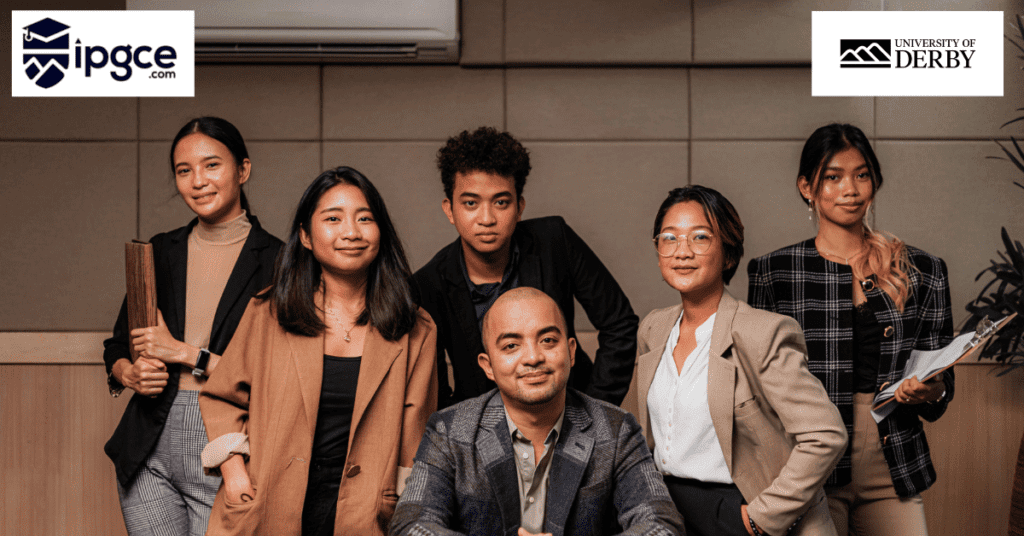 The Scottish Government has defended its position, arguing that it invests record levels into education while ensuring fair pay increases for public sector workers. However, the EIS is adamant that this response does not go far enough and is continuing its strike.
It remains to be seen how long this dispute will continue and what impact it will have on the upcoming school year. All eyes remain on the negotiations between the two sides as they seek a resolution to this ongoing industrial action.
The EIS encourages members to continue supporting their campaign and stand up for better pay and working conditions. At the same time, the Scottish Government has reiterated its commitment to investing in education and securing fair pay increases. Only time will tell how this dispute will be resolved. In the meantime, parents and pupils across Scotland can only hope that a resolution is found soon so that learning can resume normal.
What do you think of the campaign?