As energy bills soar, school leaders have voiced concerns about an increasingly precarious funding situation this year. Meanwhile, teachers and charities have called for the government to introduce universal free school meals amid fears that hunger will be the "single biggest challenge" as children return to classrooms in England, Wales and Northern Ireland. In Scotland, where the autumn term began two weeks ago, the Joseph Rowntree Foundation warned that the cost-of-living crisis could have a "devastating" impact on the attainment gap.
Read the rest of the article here: https://www.ipgce.com/teachers-perspective-rising-costs-affecting-pupils/
Contact us here: https://www.ipgce.com/contact-us
According to a National Education Union survey of 1,000 teachers in England and Wales, almost 80% have seen an increase in children coming to school hungry. In contrast, 60% said they had bought food for pupils from their own pockets.
Teachers also reported that families are increasingly struggling to pay for uniforms and other essential items, with some resorting to payday loans and food banks.
In addition to inflationary pressures, schools also face cuts to their budgets. In England, the government has introduced a new funding formula expected to result in real-term cuts for many schools.
The findings echo concerns raised by the UN special rapporteur on extreme poverty and human rights, Philip Alston, who warned last month that austerity measures were fuelling a "child poverty crisis" in the UK. Alston then visited several food banks and spoke to families who said they had been pushed into poverty by benefit cuts and other austerity measures.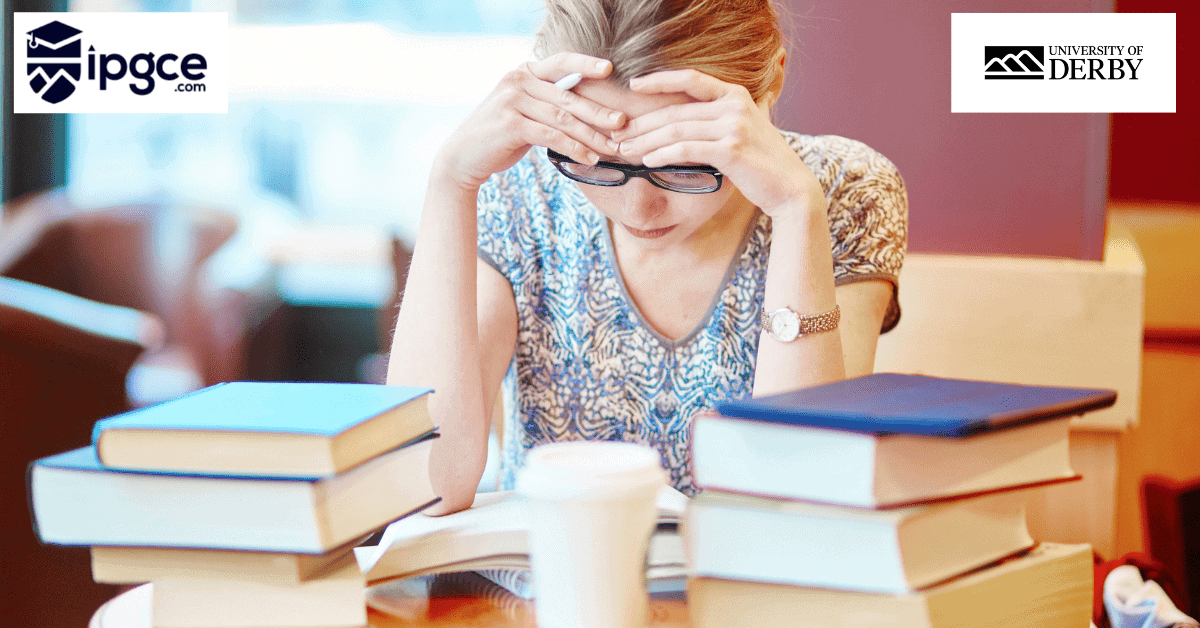 The government has insisted that it is committed to tackling child poverty, but critics say its policies worsen the problem.
We'd like to hear from teachers and other school staff: what impact is rising costs having on pupils in your school? Are you seeing more children coming to school hungry or without essential items? How is this affecting their learning and well-being? Share your experiences in the form below.