Thousands of students are taking legal action against their universities over their education during the pandemic. The University of Nottingham is one of 18 institutions set to face claims.
Read the rest of the article here: https://www.ipgce.com/students-sue-university-for-online-classes/
Contact us here: https://www.ipgce.com/contact-us
Mikail Ranjit, who moved from Malaysia to study in Nottingham, said Covid measures meant he paid about £15,000 a year for online lectures.
A university spokesperson said it was "aware of this potential claim" but "unable to comment further on it at this point".
Nearly 20,000 students have joined group claims through StudentGroupClaim.co.uk to take action against their universities over what they say was an inadequate education during the pandemic.
Mr Ranjit said he had expected a "blended learning" approach of online and in-person teaching when he started his masters in October. However, all his lectures were moved online after the second national lockdown was announced in England in November.
"The university said we would have some face-to-face classes, but it didn't happen," the 24-year-old said.
"I feel like I'm paying for a service I'm not receiving."
He added that he had considered leaving the UK and studying online from Malaysia, but that would mean "wasting a year".
Mr Ranjit is about 1,000 students represented by the law firm Hausfeld, which has issued letters of claim to 18 universities.
The other 17 institutions are the University of Birmingham, Bristol, Cardiff, Edinburgh, Glasgow, Imperial College London, Leeds, Manchester Metropolitan, Newcastle, Nottingham Trent, Sheffield Hallam, Southampton, Sussex and Warwick universities, as well as King's College London and SOAS University of London.
A spokesperson for StudentGroupClaim.co.uk said it expected to issue letters of claim to 30 universities in the coming weeks.
'Significant detriment'
The group is seeking compensation for "significant detriment" suffered by students who say they have not received the education they paid for.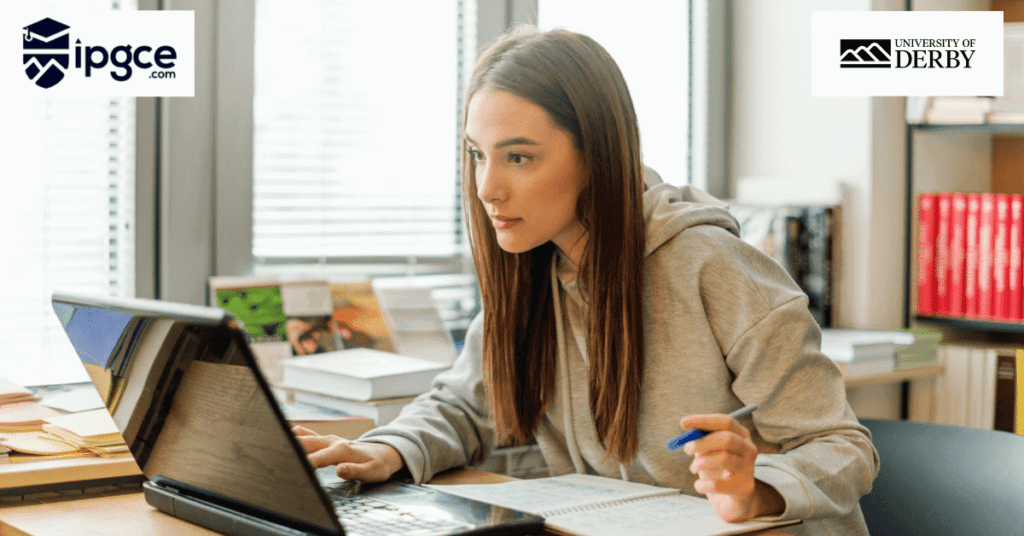 It argues that universities were aware of the risks posed by the pandemic when students signed up for their courses and should have been prepared to offer a "blended learning" approach of online and in-person teaching.
A University of Nottingham spokesperson said: "We are aware of this potential claim, but as this is an ongoing legal action, we cannot comment further on it at this point."
StudentGroupClaim.co.uk has received more than 19,000 expressions of interest from students across the UK.
The group's co-founder, Jake Moore, said universities had a "legal duty" to provide students with an education that met their expectations.
"The pandemic has been hugely disruptive for everyone, but universities have had months to prepare and should have been able to offer a blended learning model which would have allowed students to study both remotely and on campus," he said.
"The failure to do this has left many students extremely frustrated and out of pocket, as they have paid thousands of pounds for an education they are not receiving."
A spokesperson for the Office for Students said it had been "clear throughout the pandemic" that universities should provide students with "high-quality learning experiences".
"We have also been clear that we expect institutions to be open and transparent with their students about any changes to their courses or how these are delivered so that students can make informed choices about their studies," the spokesperson said.
What do you think of the current situation?
Contact Us Directly on Wechat or WhatsApp