The family of 6-year-old Jessica Smith are in shock after she tragically died from a Strep A infection on Wednesday. It is believed that Jessica contracted the disease at school, where antibiotics were given out to students who had shown symptoms of the illness.
Read the rest of the article here:  https://www.ipgce.com/strep-a-infection-puts-school-security-to-light/
Contact us here: https://www.ipgce.com/contact-us
The school has not yet released an official statement, but antibiotics were given out to those affected as soon as possible. Other reports suggest that health officials were notified immediately, and measures such as increased cleaning standards were put in place to prevent any further spread of the infection.
Jessica's parents have issued a heartfelt statement expressing their disbelief that their daughter was taken so suddenly and unexpectedly. They said: "We are devastated by this news and can't believe it has happened. We are struggling to come to terms with losing our beautiful daughter and can only hope that she will be remembered for the amazing person she was."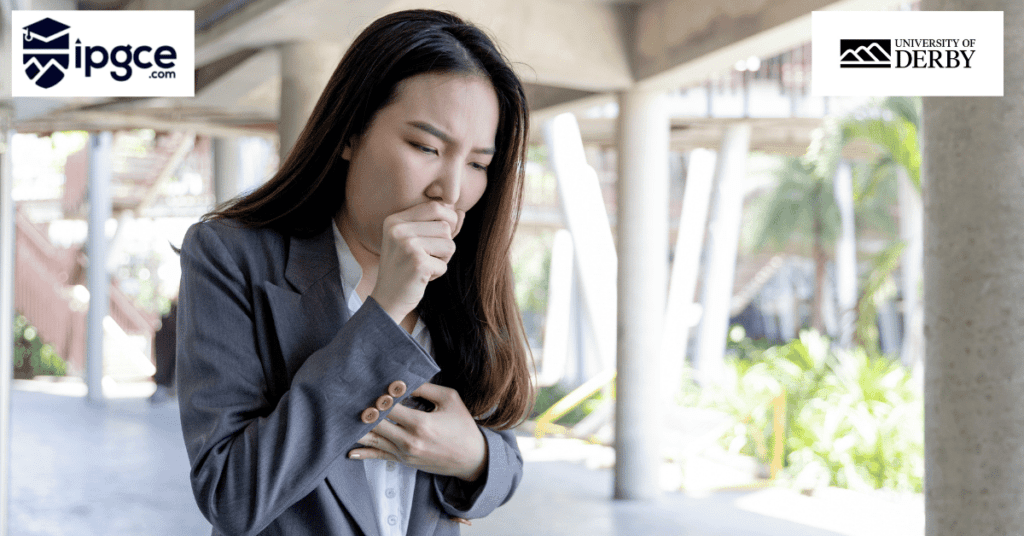 The school is now working closely with health officials to investigate how the infection spread and what steps need to be taken to ensure that such an event does not happen again. The school has also set up a fund in Jessica's name to support and aid those affected by this tragedy.
We express our deepest condolences to Jessica's family at this difficult time and ask everyone to keep them in their thoughts. Let us all take this moment to remind ourselves of the importance of good hygiene practices, especially during times of illness, no matter how mild. Let us also remember to be vigilant when it comes to antibiotics and always take them as prescribed by a doctor. These simple steps could save lives in the future.
What can we do to prevent future horrific events?
Contact Us Directly on Wechat or WhatsApp