We must equip young people with the skills and knowledge to call out sexism and misogyny in all its forms. These "allyship" workshops being made available to secondary schools in London are a great step in the right direction.
Read the rest of the article here: https://www.ipgce.com/sexism-taught-to-be-called-out
Contact us here: https://www.ipgce.com/contact-us
Staff from Tender, an arts and education charity aimed at tackling abuse, will be holding the workshops. The charity said that schools were the perfect place to make changes. Its chief executive, Susie McDonald, said: "Schools create the perfect environment in which young people can learn about healthy relationships."
The mayor's office has said that the £1m campaign empowers teenagers to prevent violence against women and girls. This is an important goal that can only be achieved if we work together to educate young people about sexism and misogyny and how to call it out when they see it.
According to the charity, one in three teenagers will experience some form of abuse in a relationship. This is an alarming statistic and one that we must work to change. By holding these workshops in schools, we can reach many young people and help them build healthy relationships.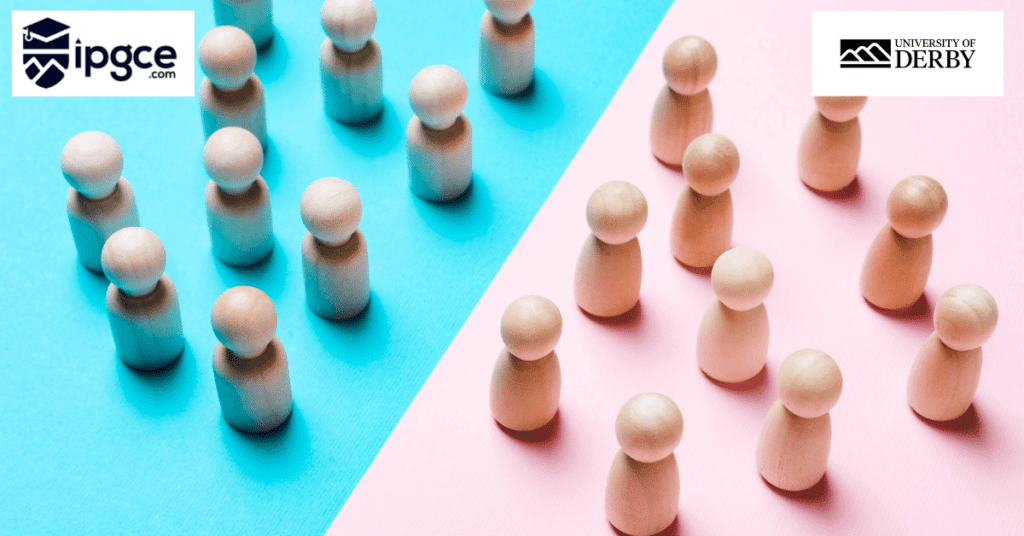 If you are a parent or guardian of a teenager in London, I urge you to encourage them to attend these workshops. We must empower our young people to stand up against sexism and misogyny; these workshops are a great way to do that. Thank you for your time.
In addition, I would like to remind everyone that if you or someone you know is experiencing abuse, help is available. You can call the National Domestic Violence Hotline at 1-800-799-7233 or visit their website at www.thehotline.org. If you are in the UK, you can also call the 24-hour National Domestic Violence Helpline at 0808 2000 247. Together, we can end violence against women and girls.
How would you feel about your child attending these workshops? Would they be beneficial? Let us know in the comments below.
Contact Us Directly on Wechat or WhatsApp