The Beatson Institute, a biological research facility in Glasgow, has apologised to a young scientist who was told that an offer to her was being withdrawn because she is Russian.
The institute is to offer her a role after it faced criticism for its initial decision.
The woman, who has not been named, had applied for a PhD at the institute.
In a statement, the Beatson Institute said: "We are very sorry for the distress caused to the applicant concerned, and we have been in touch with her directly to apologise."
It added: "The Beatson Institute is an international organisation and welcomes applications from scientists of all nationalities."
The Campaign for Science and Engineering in the UK highlighted the woman's case, which said it was "appalled" by the decision.
Dr Sarah Main, director of the campaign, said: "It is vital that our world-leading research institutes do not discriminate against scientists based on their nationality."
The Beatson Institute said it would "continue to review our recruitment and selection procedures to ensure that there is no discrimination of any kind".
The woman's case comes amid heightened tensions between the UK and Russia following the poisoning of a former Russian spy in Salisbury.
The Beatson Institute is part of the Glasgow University Hospitals NHS Foundation Trust.
The discrimination this woman experienced is unacceptable, and we are pleased that the Beatson Institute has taken steps to apologise and offer her a role.
This kind of discrimination has no place in our society, and we urge all research institutes to ensure that their recruitment practices are fair and inclusive.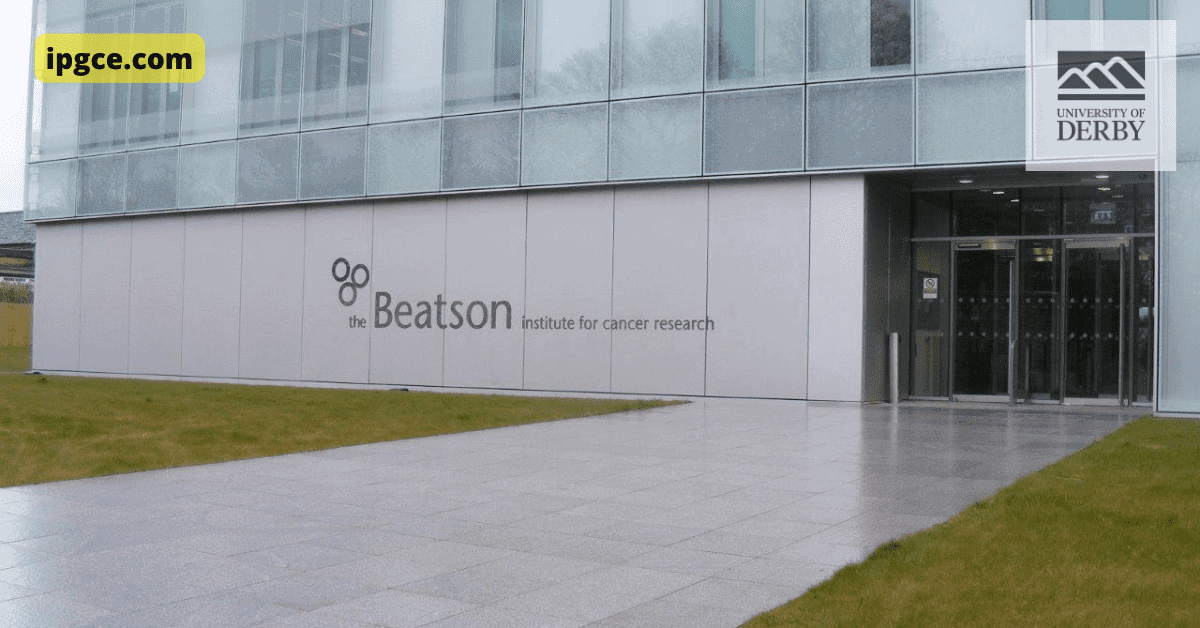 The Beatson Institute is one of several research institutes in the UK that receive funding from the government's Medical Research Council (MRC).
The MRC said it was "disappointed" to hear about the case in a statement.
It added: "We have been reassured by The Beatson Institute that this was an isolated incident and that they have taken steps to ensure that it will not happen again."
The Beatson Institute is not the only research institute accused of discrimination against foreign scientists in recent years.
In 2016, a group of leading UK scientists warned that the "hostile environment" for immigrants created by the government was deterring talented researchers from coming to work in the UK.
And in 2018, a report by MPs found that the government's visa policies were having a "chilling effect" on universities and causing "significant damage" to the UK's reputation as a welcoming place for international students and staff.
What do you think about this case? Let us know in the comments.
For more news on international education, politics, socio-economics, etc. , follow us on
IPGCE
and WeChat.
Wechat Code: