Schools are taking proactive steps to help needy students, providing access to facilities such as washing machines and showers. This is especially useful for students living in poverty or homeless students who may not have access to laundry facilities at home.
Read the rest of the article here:  https://www.ipgce.com/schools-provide-free-shower-and-laundry-services/(opens in a new tab)
Contact us here: https://www.ipgce.com/contact-us
By providing these services, schools are helping students concentrate on their studies instead of worrying about how they will stay clean and respectable at school. It also helps reduce the cost of living for families by allowing them to save money on expensive laundry fees. Additionally, it provides a sense of security and safety for students struggling with housing insecurity or poverty. Access to necessities like clean clothes can make all the difference in a student's academic performance and well-being. Schools that provide these services are contributing to helping students in need get the most out of their educational experience.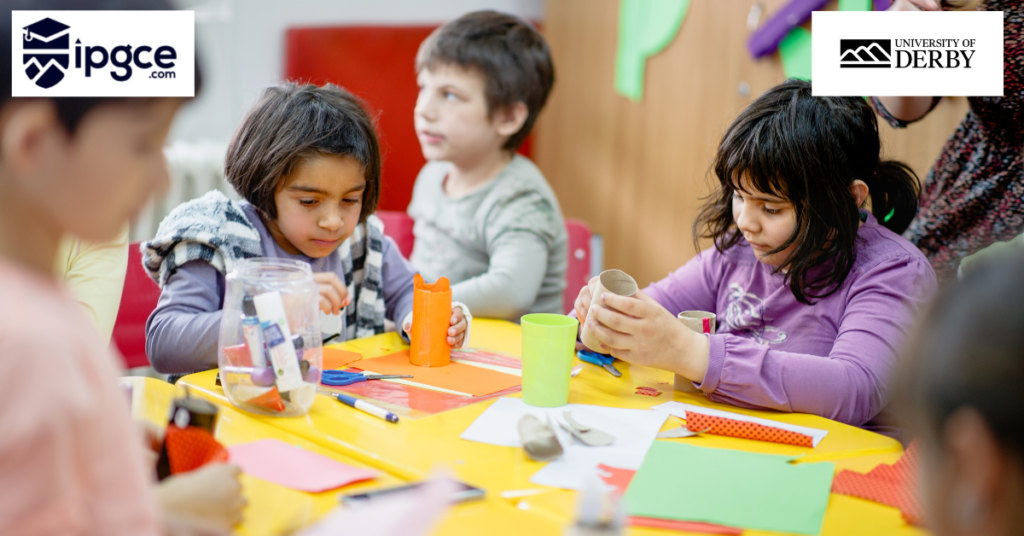 Schools are also providing resources to help with the cost of living, such as offering free or reduced-cost meals in the cafeteria, waiving certain fees, providing transportation vouchers and making clothing available at no charge. These resources can make a big difference for students in need by helping them cover necessities like food, books or transportation costs. By taking these proactive steps to reduce the cost of living for their needy students, schools are helping ensure that all students have a chance to succeed academically.
Schools are taking an important step towards supporting their students in need by providing access to washing machines and showers, along with other resources such as free meals and clothing assistance programs. This helps create a more equitable learning environment where all students can thrive. It also helps create a more supportive atmosphere for those living in poverty, allowing them to focus on their studies and reach their full potential. By helping reduce the cost of living for their students in need, schools are making a major contribution to creating a more equitable education system
What do you think of the services?