School unions have been given the green light to fight a new law that would ban teachers from striking. The Supreme Court on Tuesday ruled in favour of the American Federation of Teachers and other school unions, saying that the new law violates their First Amendment rights of free speech and association.
Read the rest of the article here:  https://www.ipgce.com/school-unions-could-fight-new-strike-law/(opens in a new tab)
Contact us here: https://www.ipgce.com/contact-us
The ruling is a major victory for school unions, which had argued that the law — passed by President Donald Trump's administration last year — was an unconstitutional attack on their ability to advocate for better working conditions.
The court's ruling overturned an earlier decision by a lower court that had sided with the government and upheld the law banning strikes. The justices unanimously agreed that "the right to strike lies at the core of organised labour's power to advocate for its members' interests effectively."
The ruling is a major setback for the Trump administration, which had argued that banning strikes were necessary to protect public safety and ensure schools stay open.
The decision could have far-reaching implications beyond school unions, as it sets a precedent that federal laws restricting labour can violate the right to free speech and association. It may also embolden other labour groups — including those in different industries such as health care, transportation, and energy — to challenge similar regulations.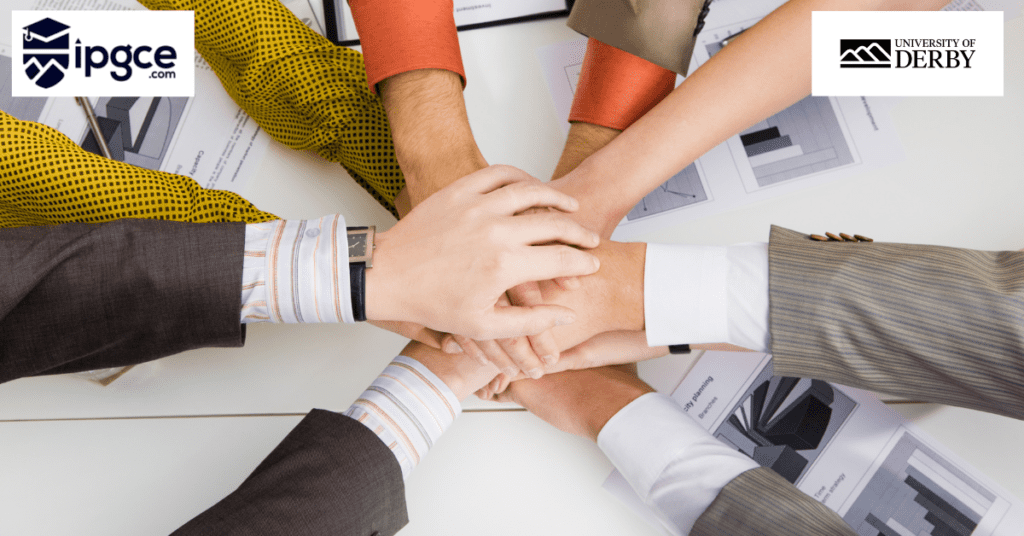 The Supreme Court's ruling ensures teachers retain the right to strike and fight for better working conditions. The legislation provides an important victory not only for teachers but also for all workers fighting for fair wages and better benefits.
The ruling could also have a powerful ripple effect on labour laws across the country, as it reaffirms that workers have the right to strike and advocate for their rights without fear of repercussions. This decision will go down in history as one of the most significant court rulings for workers' rights in recent years.
What do you think of the ripple?