The Albanian ambassador to the UK, Ferit Hoxha, has raised concerns about a recent wave of racist bullying targeting Albanian children in British schools. He believes that the bullying is due to the ongoing disputes over asylum seekers from Albania.
Read the rest of the article here:  https://www.ipgce.com/racist-bullying-alerts-albanian-ambassador/
Contact us here: https://www.ipgce.com/contact-us
Hoxha stated that he had been made aware of several cases where Albanian children have faced abuse and ridicule from other students and teachers for their nationality. He described these incidents as "deeply troubling" and said it was important for Britain and Albania to work together to ensure all children were protected from racism.
He said that although most Britons are tolerant people who welcome those seeking refuge, some attitudes still needed to be challenged. He argued that "the UK government needs to look at why these attitudes exist and what can be done to change them."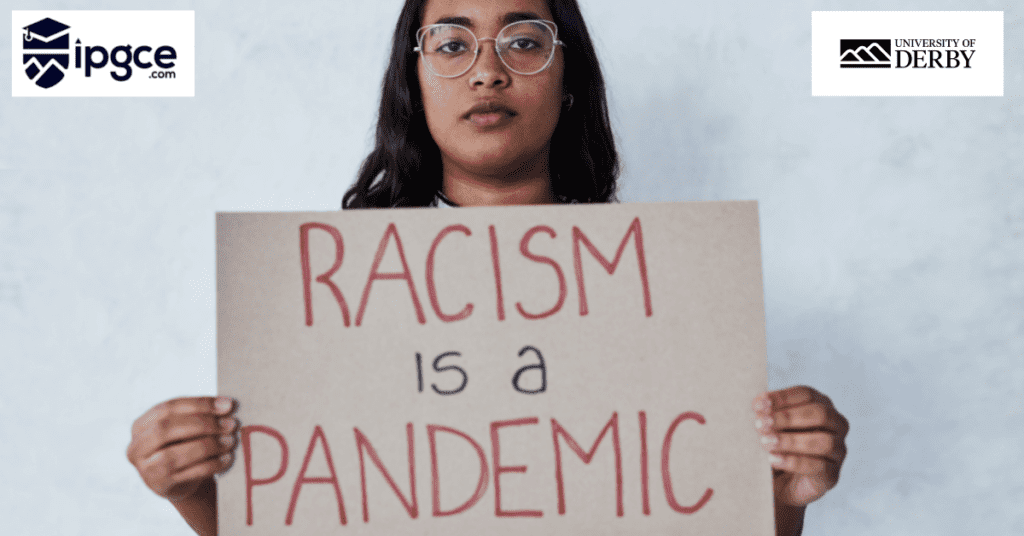 Hoxha concluded his statement by saying that he hoped the British government would take action to protect the rights of Albanian children living in the UK, regardless of their immigration status. He said, "We must come together as neighbours and ensure no child is subjected to racism or discrimination for any reason whatsoever."
The ambassador's comments have been welcomed by human rights activists who have long highlighted the struggles faced by asylum seekers in Britain. They believe that it is essential that both governments work together to ensure all vulnerable people receive the protection they deserve. The issue of racism towards Albanian children in Britain has been brought to the fore in recent weeks due to several high-profile disputes over asylum seekers from Albania. This has raised concerns about how other vulnerable groups may be affected by such attitudes and what can be done to safeguard their rights. More needs to be done by both countries to protect those who find themselves facing discrimination or bigotry on either side of the border. Until we achieve this, no child should ever suffer prejudice or bullying based on race, nationality or immigration status.
What do you think of the issue? How can they solve it?
Contact Us Directly on Wechat or WhatsApp