The government has announced that exam grades will be lower next year to bring down marks from the highs seen during the Covid pandemic. This will mark a return to "normality" after grades shot up over the past three years, according to the Department for Education and England's exam regulator, Ofqual.
Read the rest of the article here: https://www.ipgce.com/pandemic-expected-to-lower-next-years-grades/
Contact us here: https://www.ipgce.com/contact-us
Ofqual had previously said it wanted to return to pre-pandemic grading from next year, and these plans were confirmed on Thursday. A return to tougher grade boundaries would reflect that schools remained open to all pupils over the past year, unlike other countries during the Covid pandemic. This meant that students in England had not faced the same disruption to their learning as those in other parts of the world.
The government's announcement has been criticised, with some arguing that it is unfair to students who have already faced a great deal of disruption due to the pandemic. However, others have welcomed the move to ensure standards are maintained.
According to the Department for Education, the changes will only affect students taking their exams in 2022 and 2023. This means that students taking their exams next year will not be affected. The department has also said that it is working with Ofqual to "explore how best to support students" taking their exams in 2021.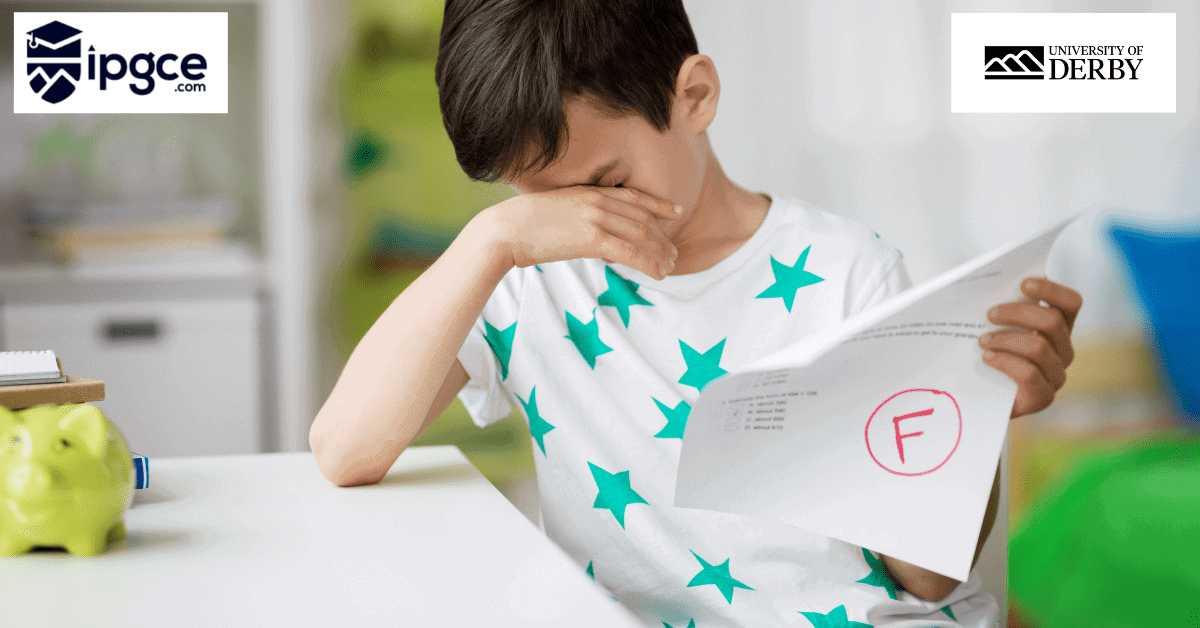 It is not yet clear how these changes will impact universities and colleges in terms of the grades they require for entry. The Department for Education has said it is working with higher education institutions to "minimise any disruption" caused by the changes. In the meantime, students considering going to university or college are advised to check with the institution they are interested in for more information.
There has been no announcement on whether or not the changes will apply to GCSEs and A-levels taken by students in Wales and Northern Ireland.
What do you think of the government's announcement? Do you think it is fair to students? Let us know your thoughts in the comments below.
Contact Us Directly on Wechat or WhatsApp