The third teachers' union, the National Education Union (NEU), has confirmed it will take strike action on the 5th and 6th of January 2021. The association represents over 500,000 education professionals nationwide and is committed to defending their professional autonomy and ensuring that all children are given access to quality education.
Read the rest of the article here:  https://www.ipgce.com/neu-confirms-january-strike-action/(opens in a new tab)
Contact us here: https://www.ipgce.com/contact-us
The NEU's strike is part of a joint campaign by other teaching unions. Aspect and NUT to raise awareness about the growing crisis in education due to government underfunding. This includes issues such as inadequate pay for teachers, unmanageable workloads, increasing class sizes, untenable working conditions and lack of resources.
The strike will involve more than one million teachers from nurseries, primary schools, secondary schools, special schools, and post-16 education. The action is set to affect more than half of England's schools, disrupting the country.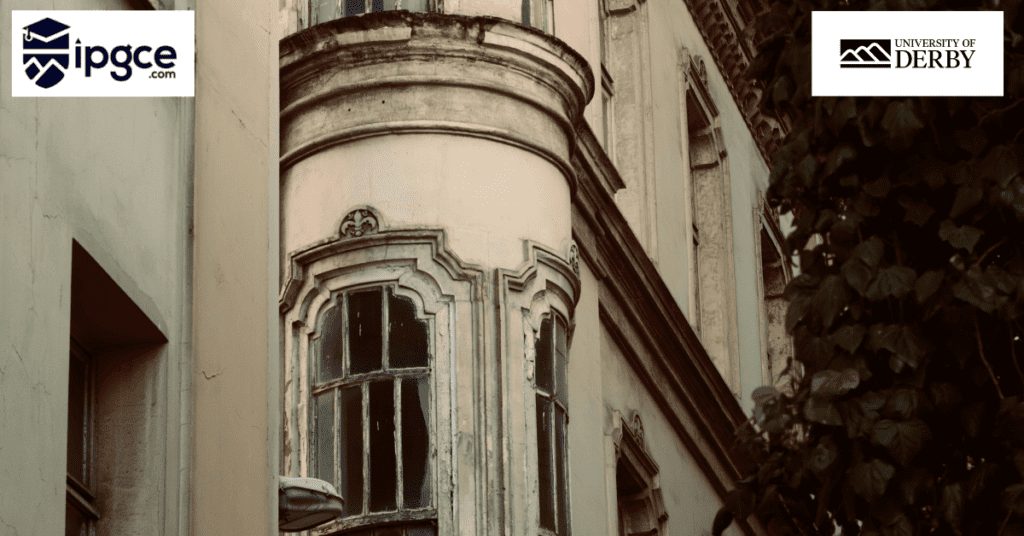 The NEU has urged its members to participate in the upcoming strike to show their dissatisfaction with the government's handling of the education crisis. It calls on all stakeholders, including national and local governments, to listen to teachers' concerns and provide adequate funding for the education sector.
This latest move by the NEU highlights how far teachers are willing to go to ensure that children receive quality education despite ongoing underfunding from the government. As parents and educators continue calling attention to this issue, it's hoped that meaningful dialogue and action will take place to address the growing education crisis.
The NEU's strike is set to be one of the biggest ever seen in the UK, and it serves as a reminder to the government that they can no longer ignore teachers' demands for better pay, resources, and working conditions. It remains to be seen whether these strikes will force the government into action – but teachers all over England are standing firm in solidarity and ready to make their voices heard.
By participating in this action, teachers demonstrate their commitment to quality education and fight for an equitable learning environment for every child. The message from educators is clear: funding matters! Let us hope that this show of strength will result in meaningful change for our education system in 2021.
What do you think of their new action?