The teacher strike is set to enter its second month, as another union has announced that it will join the walkout. This means more teachers, who are already striking due to their demands for better pay and working conditions, will join in on the protest. Teachers have been protesting since July and are determined to continue until their demands are met.
Read the rest of the article here:  https://www.ipgce.com/more-teachers-continue-to-strike-after-walkouts/(opens in a new tab)
Contact us here: https://www.ipgce.com/contact-us
The new union joining the strike represents many school districts across the country. This will surely increase the pressure on state governments and educational authorities to meet the strikers' demands. The main concern among teachers is the lack of funding for public schools, resulting in overcrowded classrooms, inadequate resources, and an overall decline in education standards.
Teachers around the country have become increasingly frustrated with the state of education and believe they are not being taken seriously by their employers. This has led to the nationwide strike, gaining momentum as more unions join.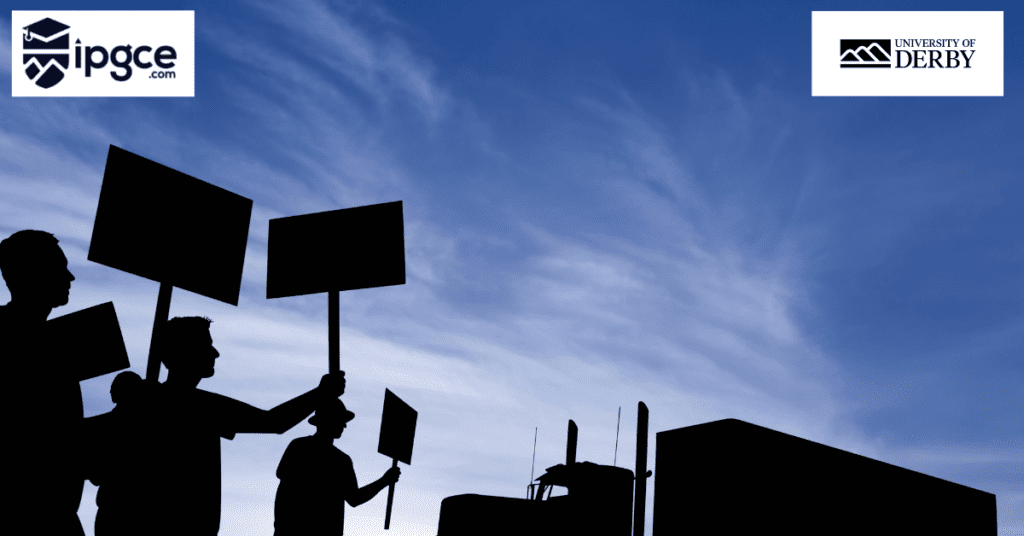 The strikers hope that this increased pressure will help them to achieve their demands and improve education in the country. It remains to be seen whether this latest move will be successful, but it will surely draw attention from all sides. With more teachers joining the strike each day, there could be a real chance of success for these determined educators.
What do you think of the strikers?