Michelle Mone, the Conservative peer and businesswoman, was stripped of the party whip on Tuesday after she failed to declare a conflict of interest when voting in the House of Lords.
Read the rest of the article here:  https://www.ipgce.com/mone-loses-conservative-whip/(opens in a new tab)
Contact us here: https://www.ipgce.com/contact-us
The former lingerie magnate had been selected by Prime Minister Boris Johnson as one of his ten nominees for a seat in the house but has now lost her Conservative membership "by default". This came after questions were raised about her decision to vote on an amendment to a finance bill, despite having a financial stake in two companies that could benefit from its passage.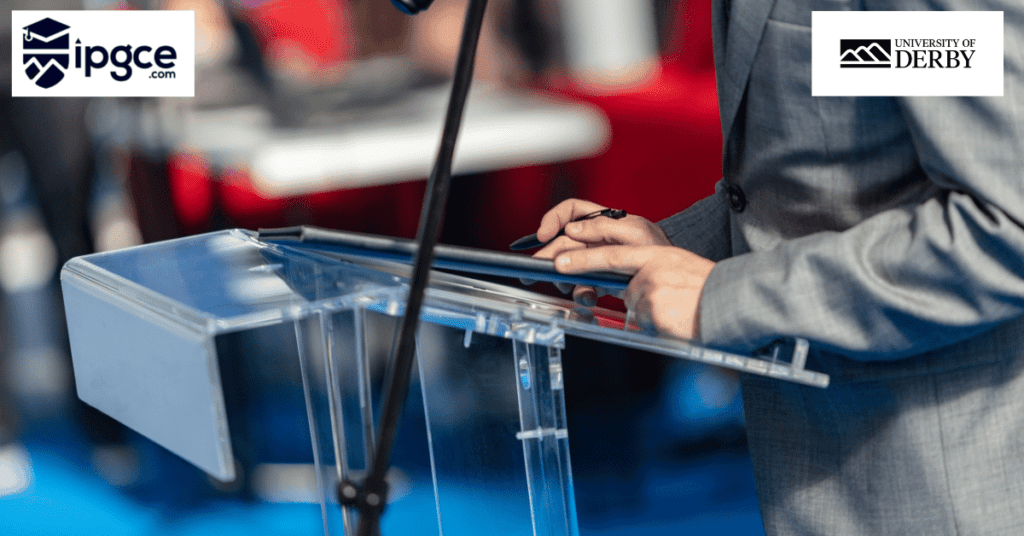 In response to these concerns, Downing Street said it would withdraw Mone's nomination. A statement issued by No 10 read: "We are aware of Michelle Mone's conflict of interest in voting on the Finance Bill amendment and have decided to withdraw her membership of the Conservative Party by default."
Some quarters criticised the news, with Labour MP Rob Marris calling it a "shocking example of cronyism". He added: "It is vital that MPs and peers are held to the highest standards regarding conflicts of interest. This episode shows why we need an independent body to investigate allegations of inappropriate conduct against parliamentarians."
Mone herself has yet to comment on the matter publicly, but the House of Lords released a statement urging members to comply with its code of conduct. It said: "Members must always act with integrity and transparency in their discharge of parliamentary duties and should declare any relevant interests when voting on an issue."
This incident is the latest example of a peer coming under scrutiny for potential conflicts of interest in the House of Lords. It highlights the importance of members adhering to their responsibilities and acting with the utmost integrity.
The news has prompted calls from some MPs to implement stronger measures to ensure peers are held accountable for such behaviour. Lib Dem peer Lord Scriven said: "It's clear that self-regulation isn't working – we need an independent body with strong enforcement powers so that members can be properly held to account."
It remains to be seen whether any action will be taken in response to this incident. Still, it has certainly raised questions about the standards of conduct for peers and the importance of holding them accountable for their actions.
What do you think of her dismemberment?