The Welsh school, Ysgol Gyfun Maesincla, recently opened a pay-what-you-can laundry to help families save money. The service is available every Thursday from 3-5 pm in the school's main building. It was initiated by pupils from the school as part of their enterprise project to help those struggling financially.
Read the rest of the article here:  https://www.ipgce.com/laundry-opened-to-help-families-cut-cost/(opens in a new tab)
Contact us here: https://www.ipgce.com/contact-us
Headteacher Gareth Wyn Jones praised the pupils for their thoughtful inclusion: "It's a great idea and generous gesture which shows how much our students care about others in our community who are not as fortunate." He believes that this initiative will make a real difference to many people in need
The laundry operates under an honesty policy, meaning customers can pay whatever amount they feel is appropriate without prejudice. It is also supervised by members of staff and older pupils so patrons can use the service confidently.
This project highlights the importance of community involvement in tackling poverty and helping those who need it most. With their new laundry, Ysgol Gyfun Maesincla's pupils are making a real difference to families in their area.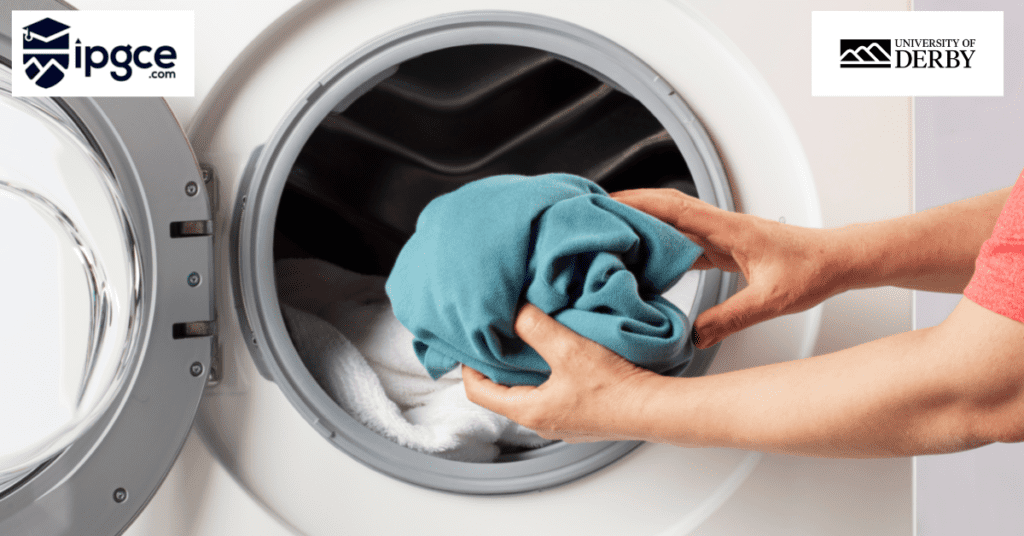 By taking this initiative, the school sets an example for others to follow and inspires them to come up with creative solutions to help those less fortunate than themselves. This is a shining example of how we can all contribute positively to our communities – no matter how large or small!
The Welsh school, Ysgol Gyfun Maesincla, proves that even the smallest efforts profoundly impact tackling poverty. Their pay-what-you-can laundry service sets an example for other schools and organisations to follow suit. It is heartwarming to see such compassion and dedication towards helping those in need – and we hope this initiative will continue to be successful!
We should all take inspiration from Ysgol Gyfun Maesincla's enterprise project and find ways to help our local communities. Whether it's volunteering at a charity organisation or simply offering words of encouragement, every little bit counts when it comes to making the world a better