Many Welsh schools lack LGBT representation in their literature courses.
There are 48 texts on Welsh literature, and there is very little mention of LGBTQ+ characters or themes. One student donated her books to the library because she felt it was so important that students were represented. The Welsh Joint Education Committee said they would commission new literature by 2025.
Children need to have books that represent all aspects of their identity. Teachers, such as Becky Richards from Ysgol Gyfun Gwyr in Swansea, agree that children can become more lost about who they are without representation.
The lack of representation in the literature that kids read may disappoint some students. For example, 12th grader Rosie said: "I've given some of my books to the school library so that all children can see themselves represented in the book; it's really important for young people, especially, to see themselves there."
Are there any books on being gay and LGBTQIA in the curriculum? We study all other types of poems; why not those related to this?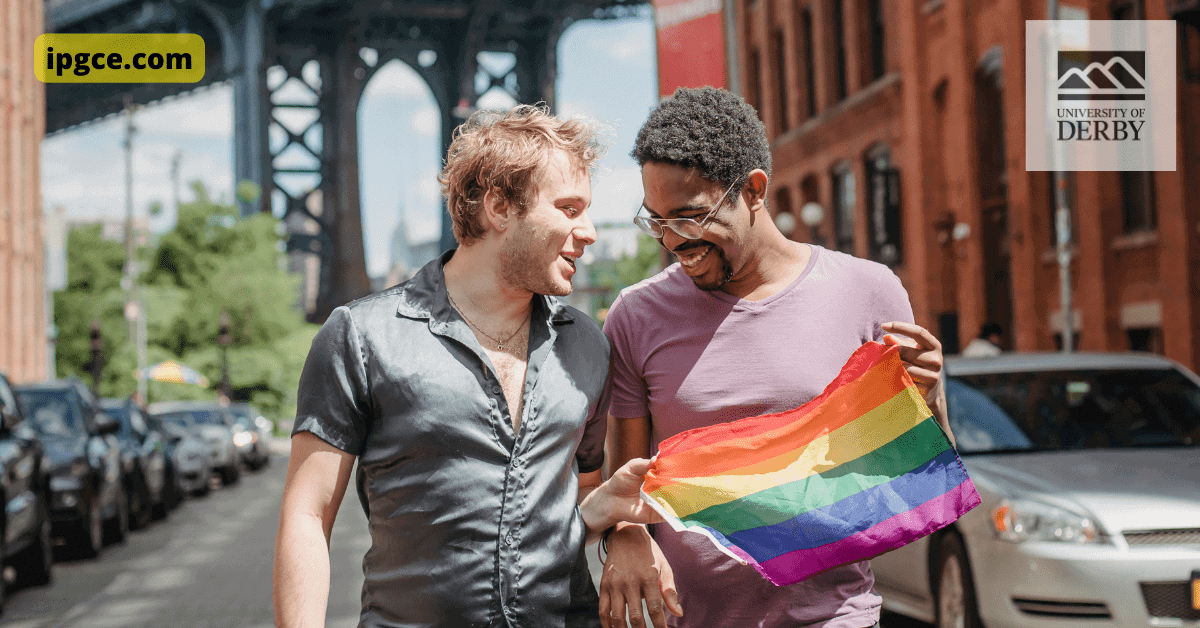 Leo Drayton, a book co-author, said that these books are needed because there was not much diversity.
"I did my AS in Welsh, and it was very hard because I didn't see the value of what I was studying because it didn't speak to me."
If students are being taught texts that do not exist, it is the fault of the examination board.
The WJEC has confirmed that the new literature for the 2025 Welsh GCSE course will discuss LGBTQ+ topics.
What do you think the Department of Education should do to be more inclusive?  Share your thoughts in the comment section below.
For more news on international education, follow us on IPGCE and WeChat.
Wechat Code: