The head of Hong Kong's journalist union was arrested weeks before he was due to leave for an overseas fellowship at Oxford University.
Read the rest of the article here: https://www.ipgce.com/journalists-experience-sets-a-precedent-to-of-press/
Contact us here: https://www.ipgce.com/contact-us
Ronson Chan, the chair of the Hong Kong Journalists Association (HKJA), was arrested for allegedly obstructing a police officer and disorderly conduct in a public place.
Channel C, the online news outlet Chan works for, said the veteran reporter was taken away by officers who asked to check his identity while reporting on a meeting of public housing flat-owners on Wednesday.
The arrest comes amid increasing concern over press freedom in Hong Kong, with several journalists reporting being harassed or attacked while doing their work.
In a statement, the HKJA condemned Chan's "unlawful" arrest and demanded his immediate release.
"This is a blatant attack on press freedom," the statement said. "It sends a chilling message to all journalists in Hong Kong that they are not safe to do their job."
The HKJA also called on the police to stop "harassing and intimidating" journalists.
Chan was due to begin a fellowship at Oxford University's Reuters Institute for the Study of Journalism later this month. It is unclear if he will still be able to take the position.
The arrest of the HKJA chair comes just days after another journalist, Victor Mallet, was denied a work visa renewal by the Hong Kong government.
Mallet, the Financial Times Asia news editor, had hosted a talk at the Foreign Correspondents' Club (FCC) by pro-independence activist Andy Chan.
The FCC said it was "deeply concerned" by Mallet's expulsion and called on the government to "fully explain its decision".
Hong Kong chief executive Carrie Lam defended the decision not to renew Mallet's visa, saying it was "not about freedoms of the press or freedom of expression".
Lam also denied that the decision was politically motivated, saying it was "purely an operational matter".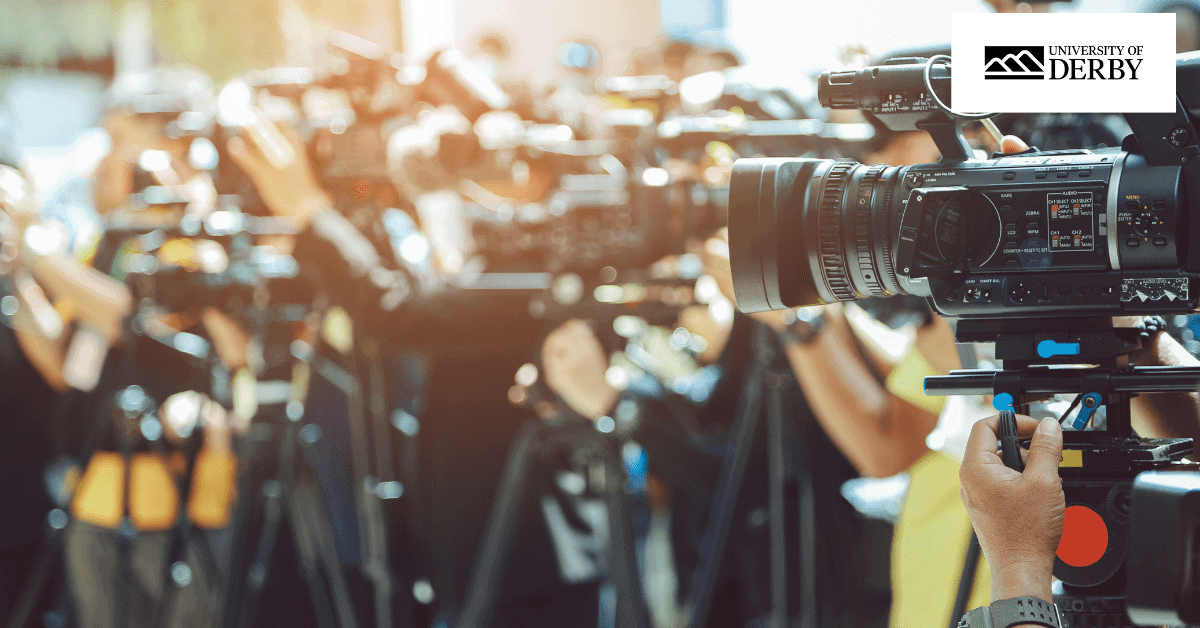 Mallet's expulsion and Chan's arrest come amid increasing tensions between the Hong Kong government and the pro-democracy camp.
Last month, nine pro-democracy activists were jailed for their roles in the 2014 "Umbrella Movement" protests, in a move that rights groups widely condemned.
Earlier this week, Lam sparked further anger when she said there was "no room for dialogue" with protesters calling for her resignation over her handling of the controversial extradition bill.
Lam has suspended the bill, but she has refused to withdraw it completely, leading to continued protests.
What do you think of Chan's arrest? Do you think it signifies deteriorating press freedom in Hong Kong? Let us know in the comments below.