Teachers' salary has been set at a new level, putting schools on the brink of a funding shortage.
With a pay raise of 5%, the teachers' union is worried that this will exacerbate the shortage of new teachers caused by a wage freeze in the past year and wage erosion.
Teachers will get an 8.9% salary increase as a starting salary with a 5% rise next year in the United Kingdom.
Unions have stated that the rise in inflation will affect teachers, as well as the salaries of other educators.
The average teacher salary is £42,360, but school heads are worried because it may put the supply line of teachers at risk. They believe the country's education system will be damaged.
Students were angered by the lack of funds, meaning that schools would have to cover the cost from their budgets.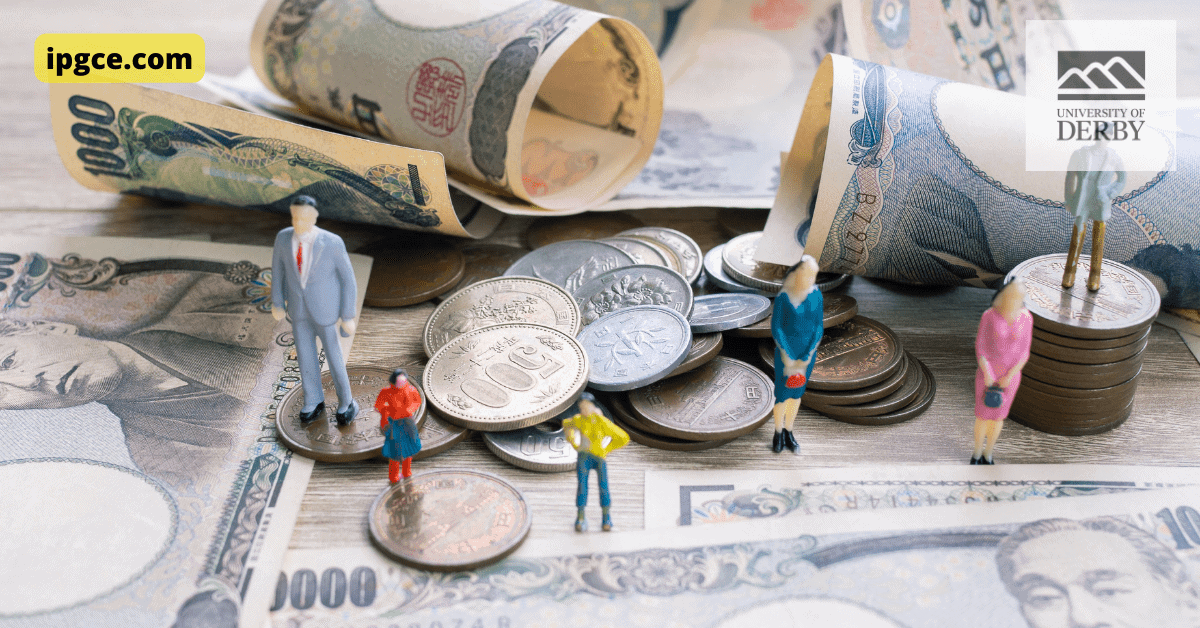 This award is higher than what the Department for Education deemed affordable in their evidence to the School Teachers' Review Body. Hence, it is unclear why they have this award comes with no additional funding.
There are many teacher shortage problems, and they affect the vast majority of schools.
The teachers were frustrated that there was no extra funding to meet their salary bills. They felt like the schools would have to foot the bill now due to budgets already under "severe strain".
It is baffling that it would be awarded no additional funding, given the evidence that's been shown about how much money it would cost.
Teachers are making a significant contribution to the shortage of other teachers.
Schools will have a heavy frontloaded budget from last year's settlement. Schools will receive an extra £4bn this year and a total increase of £7bn over the three years up to 2024.
What are your thoughts on the government's consideration? What should they do to ameliorate the situation? Share your thoughts in the comment section below.
For more news on international education, follow us on IPGCE and WeChat.
Wechat Code: