According to a report by MPs, the education of children in care in England is being held back by "a host of indefensible system failings" as findings show low passing rates in the latest GCSE results.
The report by the select education committee accused the government of failing to act as a "pushy parent" by placing looked-after children in the best schools available, resulting in children in care "receiving educational experiences that we certainly would not deem acceptable for our children".
The MPs called for academies that illegally turn away looked-after children to be punished by Ofsted.
In addition, the MPs recommended that the government establish a rigorous and transparent system for monitoring the educational progress of children in care and that looked-after children should be given priority access to high-quality schools.
The report's findings come as the government faces increasing pressure to close the attainment gap between disadvantaged pupils and their more affluent peers.
In response to the report, a Department for Education spokesperson said: "Every child deserves a good education, regardless of their background, and we are committed to ensuring every looked-after child gets the support they need to succeed.
"We have already made significant progress – there are now 1,000 more looked-after children in good or outstanding schools than in 2010 – but we know there is more to do."
With only 7% of children in care achieving good passes in GCSE maths and English, compared with 40% of other pupils, the MPs said it was "unacceptable" that so many looked-after children were not receiving a decent education.
The report noted that children in residential care homes often have lower attainment than those placed in foster care and called for more support to be given to children in care homes to help them catch up with their peers.
The MPs also recommended that schools do more to support looked-after children who have experienced trauma, such as neglect or abuse.
"The effect of being in care on educational outcomes is well documented, yet despite this, we are still seeing too many looked-after children slipping through the
cracks," said Neil Carmichael, the Conservative MP who chairs the select education committee.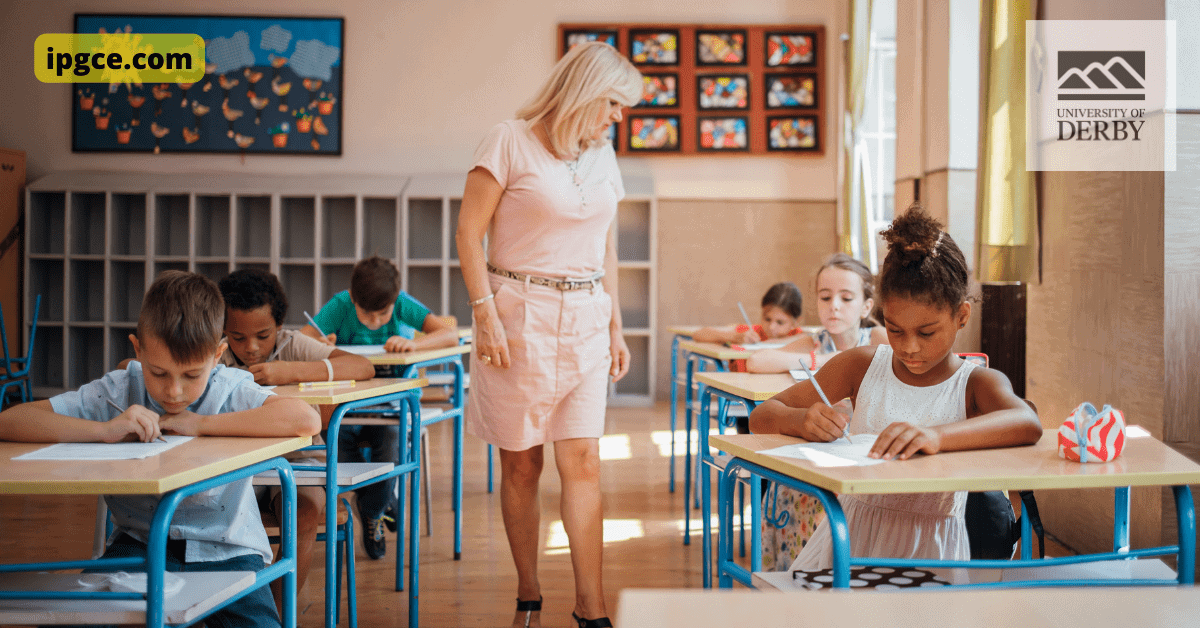 "The government has been too slow to recognise the scale of the problem and take decisive action. We need a joined-up approach from all agencies supporting looked-after children, with a clear improvement plan."
Labour's Shadow Education Secretary, Angela Rayner, said: "This report lays bare the true scale of this government's failure on education. The kind of support that looked-after children looked looked-after children desperately need is not being provided."
"If we are to have any chance of closing the attainment gap between rich and poor pupils, then we need a complete overhaul of how these children are supported in our schools."
The government has said it will respond to the report's findings in due course.
How should the government and the Department of Education help these pupils prepare for the following term? Let us know in the comments below.
For more updates regarding international education follow us on IPGCE and on WeChat.
WeChat Code: