Schools in England are facing a looming funding crisis, with spending per pupil in 2024-25 expected to be 3% lower than in 2010, according to research by the Institute for Fiscal Studies (IFS).
After a decade of austerity cuts, ministers pledged to restore per-pupil funding to 2010 levels by the end of the current parliament. However, the IFS says the government is no longer on track to meet its objective because of rising food, energy and wage costs.
As a result, many schools struggle to make ends meet, with some resorting to measures such as cutting staff or reducing the number of subjects offered.
The funding situation is particularly acute for secondary schools, which face an 8% shortfall in per pupil funding by 2024-25. This is largely due to the introduction of free schools and academies, which are not entitled to the same financing level as maintained schools.
School administrators are warning that the funding crisis could have a detrimental impact on educational standards, with some fearing that it will lead to an increase in class sizes and a decline in the quality of teaching.
The government has insisted that it is committed to ensuring all schools are properly funded, but the IFS says more needs to be done to meet this goal. It calls on ministers to consider increasing taxes or borrowing to invest in education.
Julia Harnden, a funding specialist at the Association of School and College Leaders (ASCL), said: "It is a very poor reflection on the government's priorities that it will have presided over a 15-year decline in school funding by the end of this parliament.
"While it may argue that there are inflationary pressures beyond its control, the fact is that it is the government itself which has proposed a teachers' pay award for September without providing any additional funding for schools to afford these costs, and it has also consistently ignored our repeated warnings about the impact of soaring prices on schools.
"The result is that many schools are now facing severe financial difficulties, with some resorting to measures such as cutting staff or reducing the number of subjects offered. This is hurting educational standards, and the government must take action to address this issue."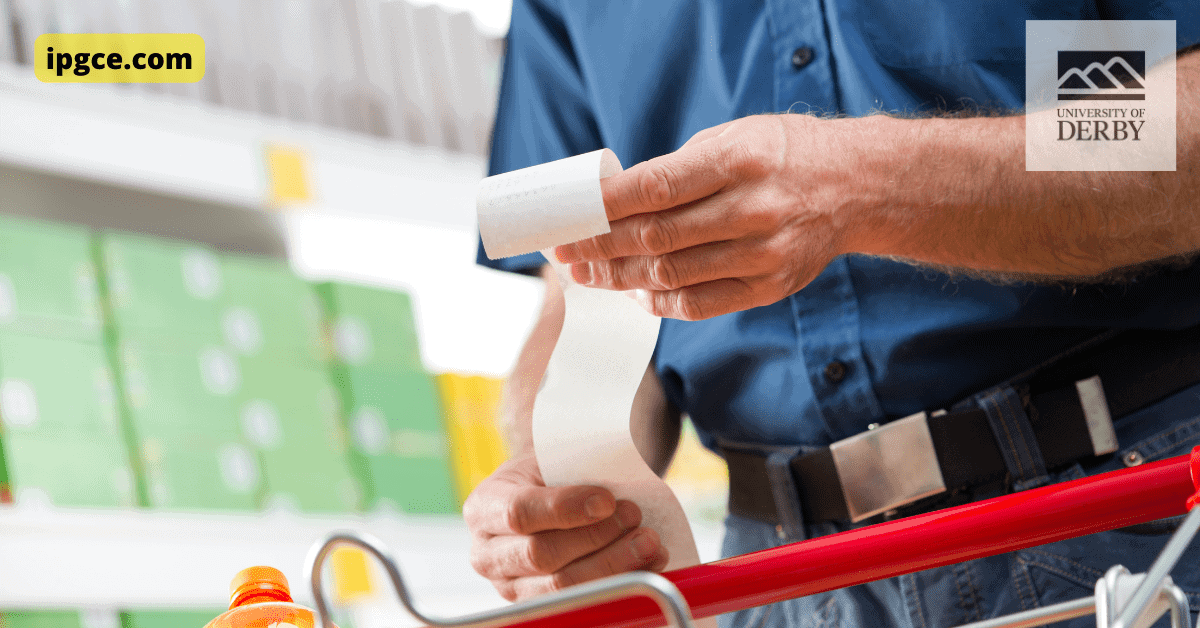 The Department for Education has said it is "absolutely committed" to ensuring all schools are properly funded and has protected the core schools' budget in real terms since 2010.
A spokesperson said: "We recognise that schools are facing cost pressures, which is why we have given them more flexibility to use their funding in a way that best meets the needs of their pupils. We have also provided extra support through the pupil premium and free school meals."
The government has insisted that it is committed to properly funding all schools. Still, the IFS says the current situation is unsustainable and urgent action is needed to redress the balance. Otherwise, England's schools will fall behind those in developed countries.
How should the government deal with their growing funding issue?  Share your thoughts in the comment section below.
For more news on international education, follow us on IPGCE and WeChat.
Wechat Code: