Due to the COVID-19 pandemic, schools have been forced to make many changes this year. One of these changes is the expansion of free food offerings to all students taking exams to support the rising number of families struggling with the cost of living crisis.
Headteachers told The Independent that they had gone "over and above" this year by expanding free food offerings – usually only available for disadvantaged pupils – to cover all those taking GCSEs and A-levels.
The rising cost of living is stretching household budgets, forcing more people to turn to food banks and other forms of assistance. This is particularly true for families with children, who often have to choose between buying food and other essentials like school uniforms and textbooks.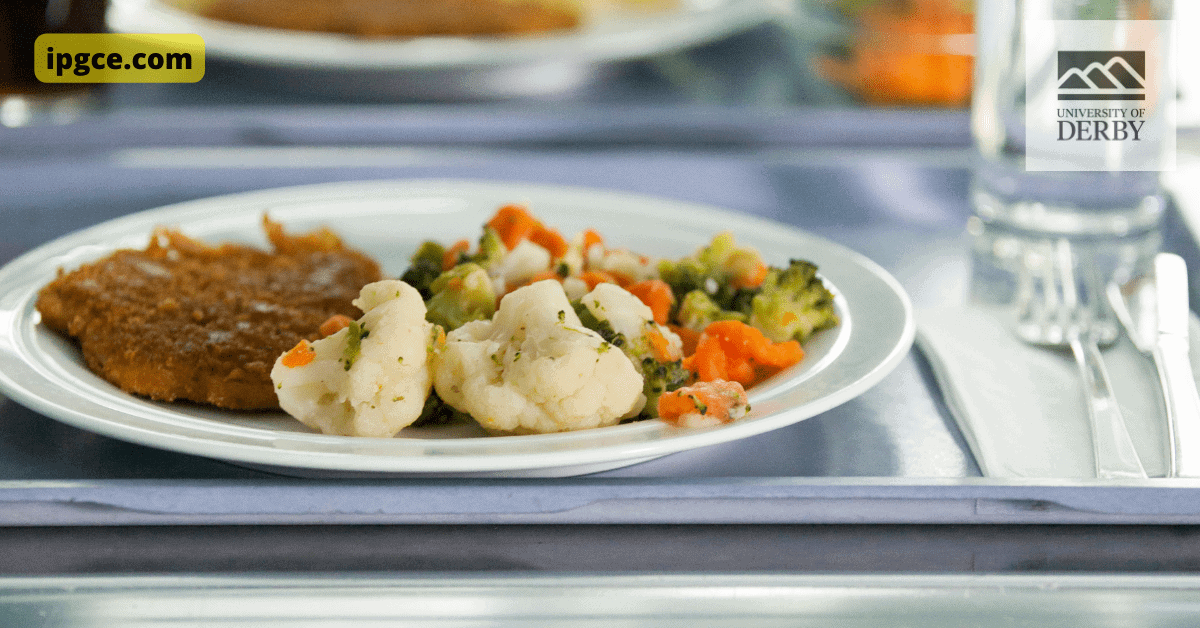 The free breakfast offerings from schools will help ease the financial burden on families and ensure that all students have the energy and nutrition they need to do their best in their exams. This is a welcome relief for many parents who have been struggling to make ends meet during these difficult times.
Head of Departments, school leaders, and other stakeholders have contributed to this initiative's success. The Department for Education has also supported schools with advice and guidance on implementing these changes.
Hopefully, this will help level the playing field for students from all backgrounds and ensure that no one is at a disadvantage when it comes to taking their exams. This is an important step in ensuring that all students have an equal opportunity to succeed.
The Head of a secondary school outside Sheffield said the possibility of children going into high-stakes exams while hungry was "certainly a worry" at the moment. Every student taking an exam will be offered a free breakfast that day.
"What has been appreciated by the students is having the opportunity to have a really good breakfast, a healthy start to the day," the Wales High School headteacher said.
This is just one of the many ways schools are working to support students and families during these challenging times. Other initiatives include offering free school meals during holidays, expanding mental health support, and providing additional home learning resources.
The Department for Education has also recently announced a new package of measures to support children and young people's mental health and wellbeing. This includes a new Mental Health Support Teams initiative, which will provide targeted support to children and young people who need it the most.
Through clubs and societies, we've gone over and above this year. We call it a warm-up, and it's just literally preparing for the exam, so we know they're good to go before the papers are out and before they go to the exam hall."
In Hertfordshire, the same thing is happening at Adeyfield Academy. For the first time, all children taking their GCSEs and A-levels will be offered a free breakfast before their exams.
Schools are going above and beyond to support their students during these difficult times. The free breakfast offerings for exam students are just one example of this commitment. With the right support, all students can succeed in their exams and go on to achieve their goals.
To keep updated with international news on education, Follow us on IPGCE