Claudine Gay, the first African American woman to become the president of Harvard University, has been appointed by the university's governing body. The move marks a milestone for the Ivy League institution and signals its commitment to diversity and inclusion in higher education.
Read the rest of the article here:  https://www.ipgce.com/first-female-african-american-harvard-president/(opens in a new tab)
Contact us here: https://www.ipgce.com/contact-us
In her new role, President Gay brings a wealth of experience from her previous positions as dean of Harvard's Faculty of Arts and Sciences, professor at Stanford University, and vice provost for faculty development at the University of Pennsylvania. She is also well versed in tackling equity issues in research, teaching, health services access, and student-faculty engagement, among other areas.
President Gay has long advocated for racial justice causes throughout her career, and she firmly believes that higher education remains a powerful tool for promoting equitable opportunities and transforming communities. She is committed to fostering an inclusive environment that honours the unique strengths and experiences of students, faculty, and staff.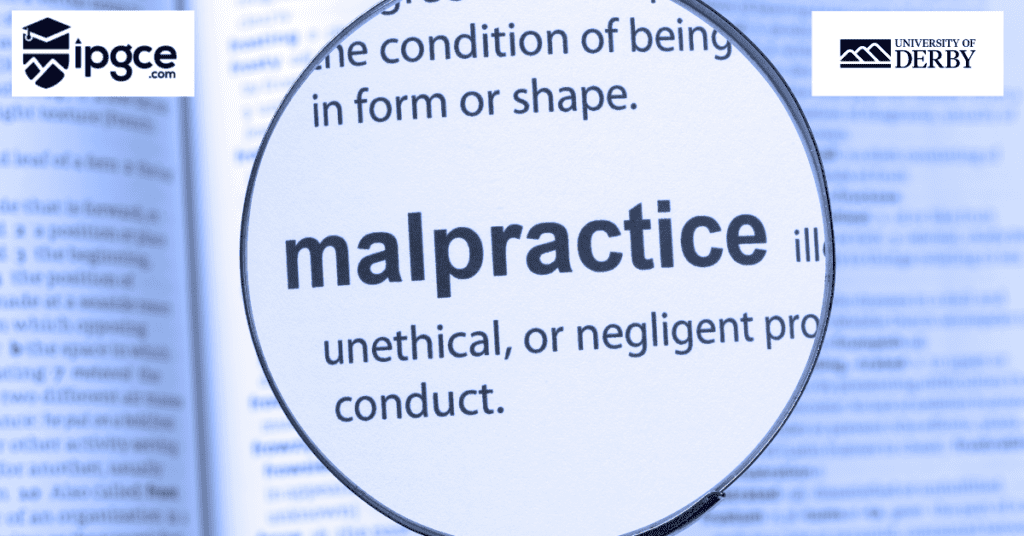 Gay's appointment provides a critical opportunity to diversify leadership in higher education, which has been disproportionately lacking representation from historically underrepresented backgrounds, including women, people of colour, and those whose identities fall outside gender binaries. With her experience developing faculty engagement programs and conducting applied research on diversity issues in higher education, she stands poised to initiate dialogue on these important topics moving forward.
President Gay's determination to address pressing social justice issues through her work at Harvard University sends a clear signal that the institution is serious about addressing systemic inequities in higher education and beyond. Her leadership will undoubtedly have a lasting impact on the Harvard community and the broader world of academia.
Despite the challenges posed by COVID-19, President Gay's appointment shows that Harvard University is committed to advancing equity and inclusion through its actions. We look forward to seeing what new initiatives she brings during her tenure.
With her experience and commitment towards ensuring equality in higher education, President Claudine Gay's appointment is a momentous milestone for Harvard University and other educational institutions. We have high expectations of her initiatives to bring about positive change and create an inclusive environment within the university system. Her leadership and advocacy will undoubtedly help ensure everyone has access to equitable opportunities in higher education, creating a more just society.
What do you think of her new role?