Education publishers are urging ministers to rethink plans to relaunch Oak National Academy as an arm's-length body with public funding, claiming the move has not had proper parliamentary scrutiny.
The Publishers Association has criticised the government over the newly relaunched Oak National Academy, claiming it will be an "unnecessary" and "expensive burden on public funds".
Read the rest of the article here: https://www.ipgce.com/expensive-plans-for-academy-should-be-re-examined/
Contact us here: https://www.ipgce.com/contact-us
Dan Conway, chief executive of the Publishers Association – which represents educational publishers, authors and suppliers – said: "We urge the government to listen to the concerns of teachers and industry leaders about the relaunch of Oak as a quango.
"This is an expensive and unnecessary use of public money when schools are already facing severe financial pressures. There has been no proper scrutiny of these plans by Parliament, and we call on the government to rethink its approach."
Conway also warned that the relaunched Oak National Academy could "crowd out" small educational publishers who have already developed high-quality resources for home learning.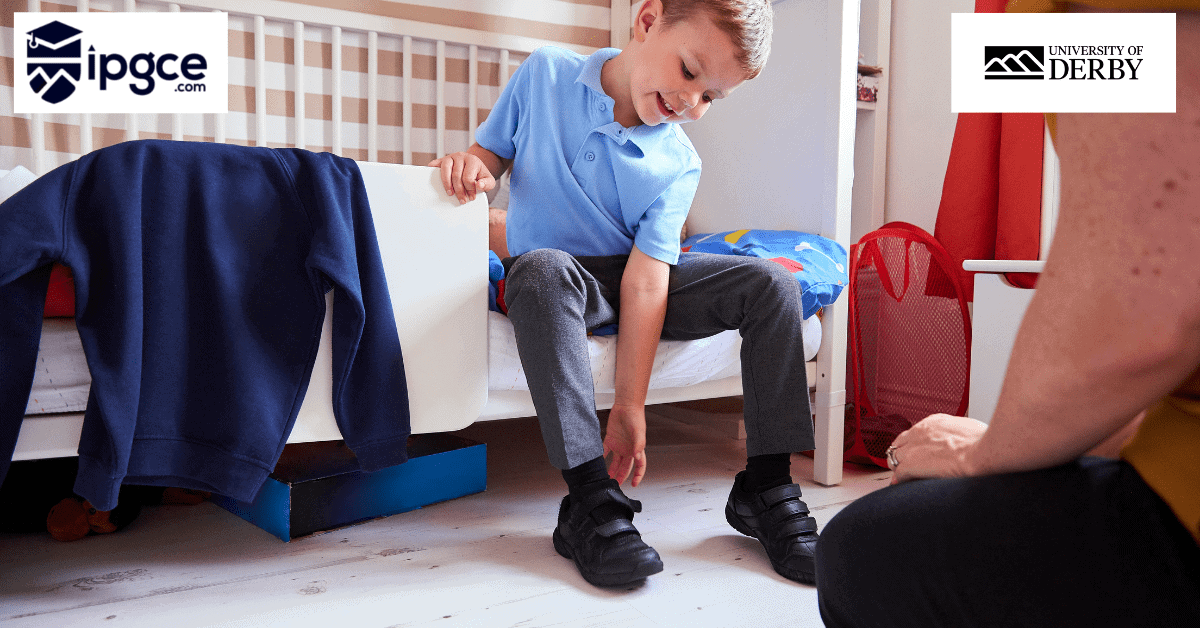 The Publishers Association is not alone in criticising the government's plans for Oak National Academy. Earlier this week, teaching unions voiced their concerns, with the National Education Union (NEU) describing the move as a "waste of money".
Kevin Courtney, joint general secretary of the NEU, said: "It is frankly outrageous that at a time when school budgets are at breaking point, the government is proposing to use public money to set up a new organisation which will duplicate the work of many small businesses and charities who have stepped up to the plate during the pandemic.
"This is a waste of money which would be better spent on ensuring all children have access to a laptop or tablet and ensuring there is proper funding for school places this September."
The government has defended its plans for Oak National Academy, with a Department for Education spokesperson saying it will provide "high-quality resources and lessons" that are "free at the point of use".
What do you think of the government's plans for Oak National Academy? Let us know in the comments below.
Contact Us Directly on WeChat or WhatsApp