As the Russian government tightens its grip on the country's financial sector, the University of Oxford is under pressure to reject a £2.6 million donation from a Russian-British business person. He has been designated for sanctions by the UK government.
Gutseriev was designated for sanctions by the UK government on Wednesday for "obtaining a benefit from or supporting the government of Russia" in his role as a director of SFI, a Russian conglomerate that the UK government said was involved in the "Russian financial services sector, a sector of strategic significance".
The University of Oxford has come under renewed pressure to reject a £2.6m donation from Gutseriev after it was revealed that he is now subject to sanctions.
This is not the first time the university has been involved in controversy over donations from questionable sources. In 2015, it was criticised for accepting a £150,000 donation from the president of Azerbaijan, Ilham Aliyev, despite his country's poor human rights record.
And in 2018, it was revealed that the university had accepted a £1m donation from the wife of Leonard Blavatnik, a Ukrainian-born billionaire with close ties to Vladimir Putin.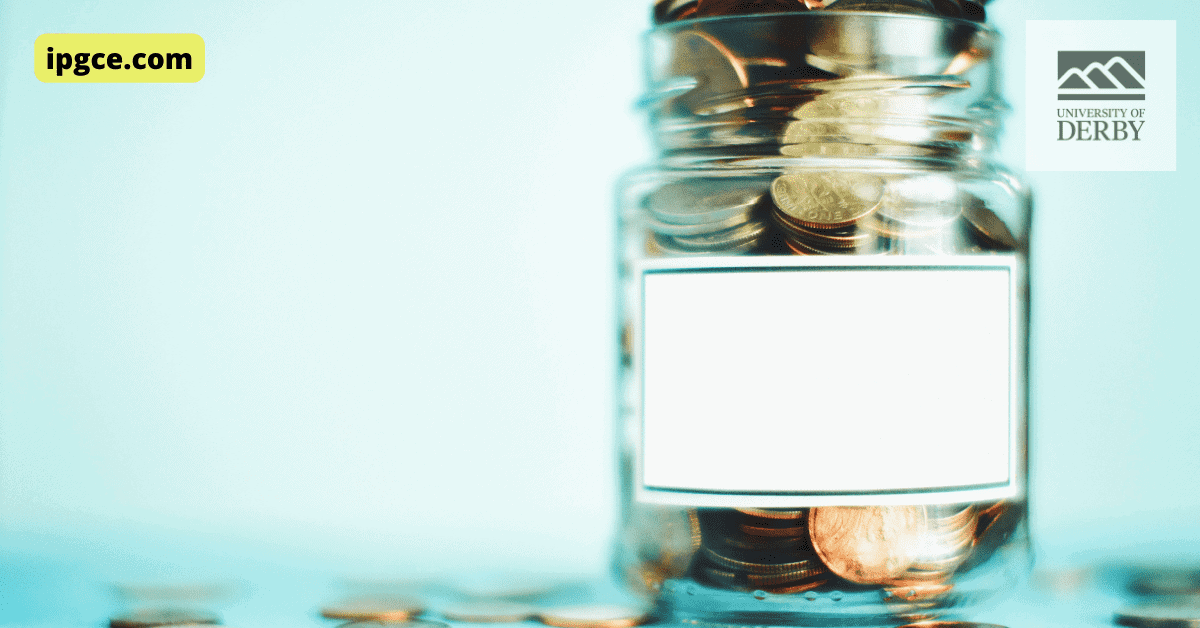 The University of Oxford has defended its decision to accept Gutseriev's donation, saying that it would be used to fund scholarships for "disadvantaged students".
But with the UK government now urging the university to reject the donation, it remains to be seen whether Oxford will stand by its decision or cave into pressure.
Head of Research and Investigations at Transparency International, Steve Goodrich, said: "Courting big donors is a major cash stream for higher education, but it is not without risk.
"Accepting endowments from those subject to sanctions or investigation is not a good look, even if they are alumni. Given the frequency with which this happens, universities in the UK need to think more carefully about whom they accept money from."
A spokesperson for the University of Oxford said: "The unprovoked invasion of Ukraine by Russia is causing a humanitarian catastrophe to unfold in Europe. As the university has stated, we support and will comply with all sanctions introduced in the current crisis, including those presented today.
"The university supports and will comply with the most recent sanctions and consider if any further actions are appropriate."
A spokesperson for Gutseriev previously told the Guardian that Gutseriev "urges a peaceful resolution to the fighting in Ukraine and condemns the alleged human rights abuses committed by both sides".
In addition to the University of Oxford, Gutseriev has donated to several other prestigious educational institutions, including the London School of Economics and the Massachusetts Institute of Technology.
It is unclear whether these institutions will now reconsider their decision to accept donations in light of the UK government's sanctions. Still, it is certainly something that they will be under pressure to do.
To keep updated with international news on education, Follow us on IPGCE