Schools should "remain open" during the national mourning period following Queen Elizabeth II's death, headteachers have been told in an email sent by the Department of Education (DfE) this evening.
Read the rest of the article here: https://www.ipgce.com/dfes-response-to-queen-elizabeth-iis-death/
Contact us here: https://www.ipgce.com/contact-us
The department added that schools "may want to consider conducting special activities, holding assemblies or adapting planned lessons to reflect the period of national mourning and commemorate the life of Her Majesty".
In a statement released after the Queen's death broke the news, Prime Minister Boris Johnson said that "all our lives will be poorer" without her.
"She was an extraordinary public servant who devoted her entire life to our country," he said.
"And now she has died, it is right that we put aside party politics and come together to honour her memory."
The email from the DfE said that while schools are not required to close during the eight-day period of national mourning, they may do so "if they feel it is appropriate".
Headteachers have been told to consider requests for absence in line with their normal procedures, considering "the unique circumstances".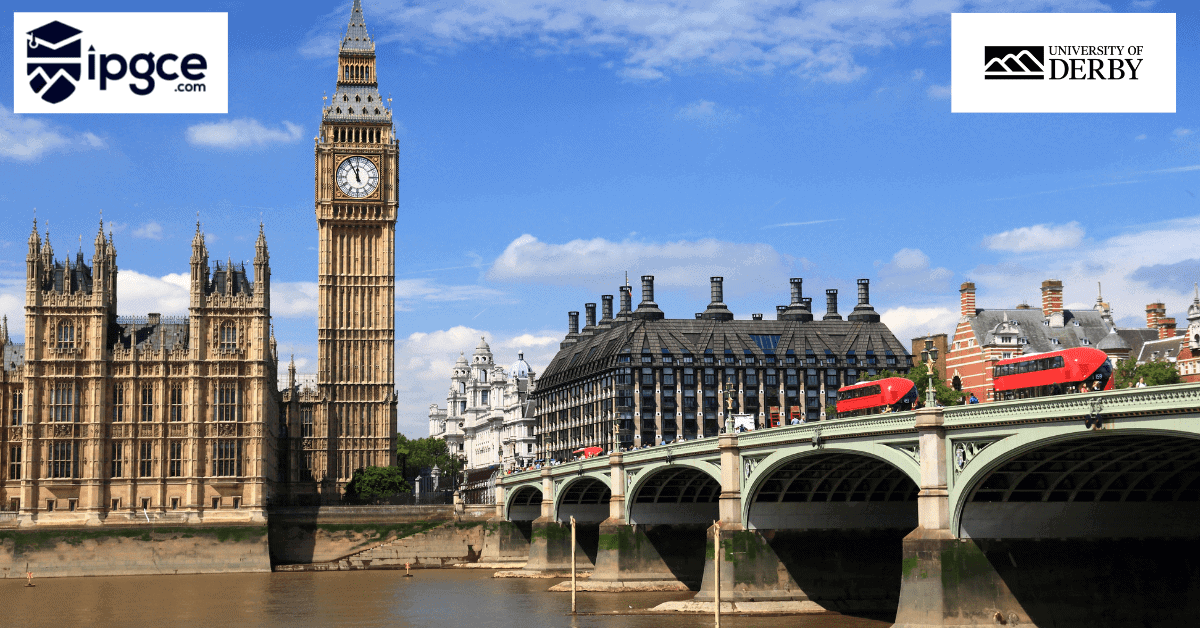 The department added that schools should follow coronavirus guidance, including maintaining social distancing wherever possible and ensuring good hand hygiene. Several senior royals, including the Prince of Wales and the Duchess of Cornwall, are scheduled to visit schools across the country this week as part of their annual tour of educational institutions.
The DfE said that while these visits will go as planned, "schools should be mindful of the sensitivities around this issue and make their own decisions about whether to proceed". The email concluded by saying that the department will provide further guidance "in due course".The death of the Queen was announced earlier today, with a statement from Buckingham Palace saying that she had passed away "peacefully" at Windsor Castle.
She was the longest-reigning monarch in British history, ascending to the throne in 1952, and was also the world's oldest reigning monarch at the time of her death.
What do you think of the DfE's guidance? Let us know in the comments below.
Contact Us Directly on Wechat or WhatsApp