The organisation representing the majority of teacher training providers in England has said it would support legal action against the government after it revealed that 20 per cent of its members had failed a Department for Education approval process to continue offering courses.
Read the rest of the article here: https://www.ipgce.com/dfe-rejecting-applicants-may-lead-to-a-lawsuit/
Contact us here: https://www.ipgce.com/contact-us
In a statement issued this morning, James Noble-Rogers, executive director of the Universities Council for the Education of Teachers (UCET), warned that providers who have failed to pass the process may be forced to leave the market entirely or could consider a judicial review of the "unnecessary and flawed" process.
Noble-Rogers said UCET was "deeply concerned" about the impact of the DfE's decision on providers and their students and called on the department to "urgently reconsider" its approach.
"We will be supporting our members in any legal action they may wish to take," he added.
A spokesperson for the DfE said: "It is vital that teacher training providers give trainees the best possible start to their careers, which is why we have raised standards and increased accountability.
"The changes we have made are working, with the number of outstanding ITT providers increasing from just over half in 2012/13 to two-thirds last year. We expect this trend to continue."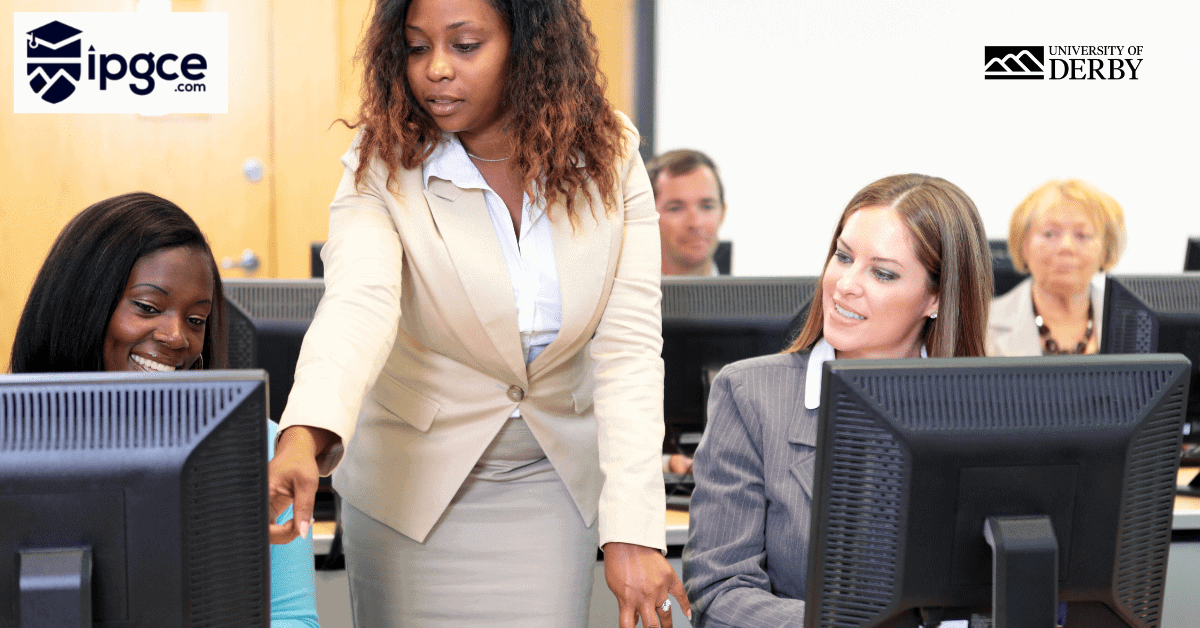 The 20 per cent of UCET members who failed the approval process represent around a third of all ITT providers in England.
The process, introduced last year, involves providers self-assessing their quality against a set of standards, followed by an independent review.
Those who fail the review are not allowed to recruit students for the following academic year.
UCET's intervention comes after the Association of School, and College Leaders (ASCL) warned that the DfE's "unrealistic and prescriptive" ITT standards prevented potential recruits from entering the profession.
And earlier this week, several leading education charities had written to the DfE expressing their concerns about the impact of the reforms on teacher recruitment and retention.
In addition, the Commons education select committee is currently investigating teacher supply and demand, which is due to report back next month.
What do you think about UCET's intervention? Share your thoughts in the comments below!
Contact Us Directly on Wechat or WhatsApp