As students across the country receive their GCSE results, teachers' unions call for exam support to remain in place for at least another year.
This is due to the pandemic's continued disruptive effects and concerns over the widening North-South divide in terms of top grades.
Hundreds of thousands of pupils found out their marks on Thursday – with overall results down on last year after a crackdown on grade inflation. Grades dropped from record highs the year before, with the overall pass rate down to 73 per cent from 77 per cent and the proportion of top grades falling too.
According to the unions, this year has been an "incredibly tough" one for students, with many having to deal with the effects of lockdown and school closures.
And they say that next year could be just as difficult, with the ongoing pandemic and no guarantee that schools will be able to return to normal.
As a result, the unions are calling for exam support measures such as extra time and access to coursework to remain in place for students taking exams next year.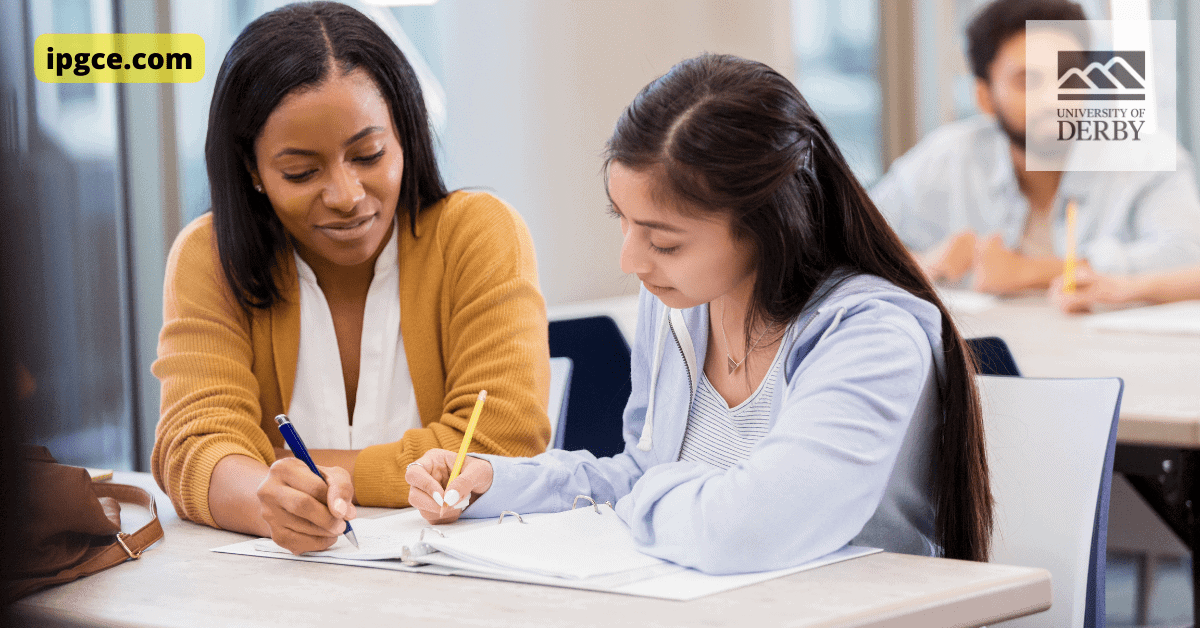 They also want the government to consider introducing a system of "no-detriment" policies, which would mean that no student is worse off due to the pandemic.
The calls come as schools across the country brace themselves for another year of disruption and uncertainty.
So far, the government does not indicate that exam support measures will be extended into next year. But with the pandemic still ongoing, it is clear that the situation remains fluid, and anything could happen between now and then.
However, many students will have faced immense disruption and uncertainty over the past year, so support must remain to help them through their exams. This includes things like catch-up classes and extra time for exams.
Teachers' unions are calling on the government to extend these measures for at least another year to level the playing field and give all students a fair chance.
In addition, they are also calling for a review of the exam system as a whole to address long-standing issues such as grade inflation and the North-South divide.
What do you think? Should exam support measures remain in place for another year? Let us know your thoughts in the comments below.
For more news on international education, politics, socio-economics, etc. , follow us on
IPGCE
and WeChat.
Wechat Code: