The Supreme Court is set to hear a case that could have huge implications for student debt and forgiveness. The American Council on Education v. Department of Education involves the department's ability to forgive student loans taken out at certain universities or colleges that closed while students were still enrolled there. If the court rules in favour of the plaintiff, it could open up the possibility of loan forgiveness for thousands of former students whose schools suddenly shut down or became ineligible for federal aid programs.
Read the rest of the article here:  https://www.ipgce.com/debt-forgiveness-case-brought-to-the-supreme-court/(opens in a new tab)
Contact us here: https://www.ipgce.com/contact-us
At issue, in this case, is whether the Department of Education had acted beyond its authority when it issued a policy statement granting "closed school discharge" (CSD) eligibility to some borrowers under certain circumstances. In essence, CSD allows borrowers to have their loans forgiven if they attended a school that closed while they were still enrolled or shortly after.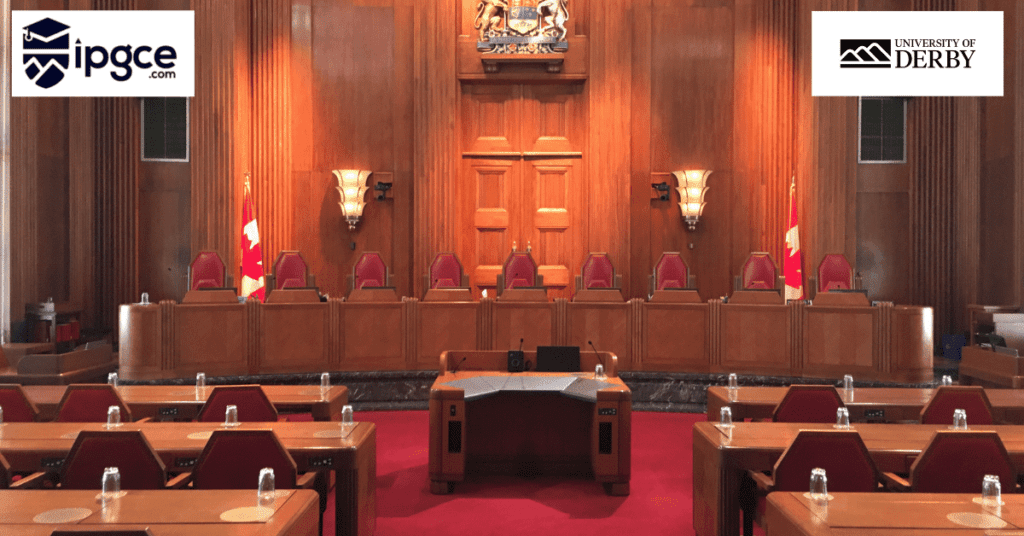 The American Council on Education argues that the Department exceeded its authority when it implemented this policy without following the proper procedures. They say that Congress had not granted them the power to create such policies and, as a result, any borrowers who received CSD should not be eligible for loan forgiveness. The Department is arguing that they have the authority to issue CSD eligibility, given its statutory obligations under Title IV of the Higher Education Act of 1965, which governs federal student aid programs.
If the Supreme Court rules in favour of the plaintiff, then students who expected loan forgiveness may be unable to get it. This could leave thousands of former students in a precarious financial situation, with no recourse and no hope of ever getting out from under the weight of their student debt. On the other hand, if the court rules in favour of the Department, those eligible for CSD may finally have some relief from their loan burden. The Supreme Court's decision could truly make or break the future of many borrowers struggling with student loan debt.
Regardless of the way the case ultimately goes, it is clear that it has huge implications for borrowers and the federal government's role in managing student debt. The Supreme Court's ruling will undoubtedly shape how we think about student debt forgiveness and could open up new possibilities.
What do you think of the case?