Children of the Taliban is an emotionally powerful and insightful documentary that provides an intimate look into what it means to be a child growing up in a war-torn country. It shines a light on the plight of these children, who are often forgotten or marginalised by their government. The film follows two young Afghan girls, Sahar and Maha, who try to create brighter futures despite living in dangerous circumstances.
Read the rest of the article here:  https://www.ipgce.com/children-of-the-taliban-documentary-review/(opens in a new tab)
Contact us here: https://www.ipgce.com/contact-us
The film shows how the Taliban's oppressive rule has limited the opportunities available to these children and how their resilience and courage can help them overcome even the most extreme adversity. Sahar and Maha's stories are incredibly moving, as is the determination with which they pursue their dreams of becoming educated and independent.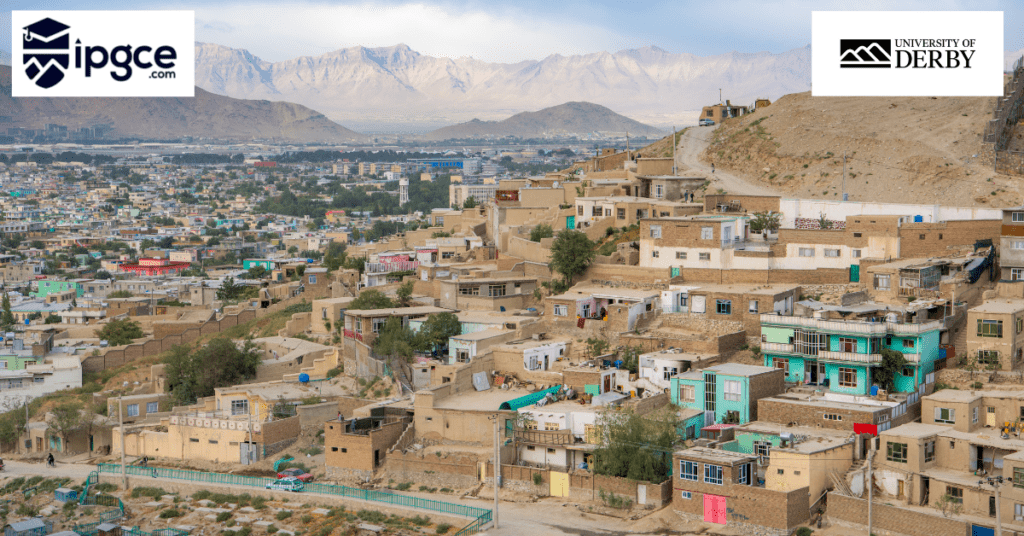 The film is also a powerful reminder of the importance of education as an agent for positive change in Afghanistan and elsewhere. It shows how access to education can open up new possibilities for these children and empower them to create better lives.
Children of the Taliban is an important documentary that deserves to be seen by a wide audience. It offers a nuanced understanding of life under oppressive regimes and hopes for the future – it's worth watching. With its honest and compassionate portrayal of its subject matter, the film is a moving testament to the power of resilience and hope in the face of overwhelming adversity. A must-watch for anyone interested in current affairs or human rights
What do you think of that documentary?