As reported by the Community Security Trust, a charity that provides protection and support for Jewish communities in the UK, antisemitism incidents rose in 2019 from 1,805 to 2,034. This alarming increase of 13% has prompted calls for more education on antisemitism in schools around the country.
Read the rest of the article here:  https://www.ipgce.com/calls-to-tackle-rise-in-antisemitism/(opens in a new tab)
Contact us here: https://www.ipgce.com/contact-us
Currently, no laws or regulations require UK schools to teach about antisemitism. However, Department of Education guidance does recommend that schools "ensure there is an understanding of Holocaust history and its relevance today" and "promote tolerance and respect for all faiths". Many organisations, such as The Holocaust Educational Trust, also provide teachers with resources to teach students about antisemitism.
In response to the current rise in antisemitism incidents, many organisations have called for more comprehensive teaching in UK schools. The Jewish Leadership Council and Campaign Against Antisemitism both believe that providing students with a solid understanding of antisemitism will help to stop any further increases in occurrences.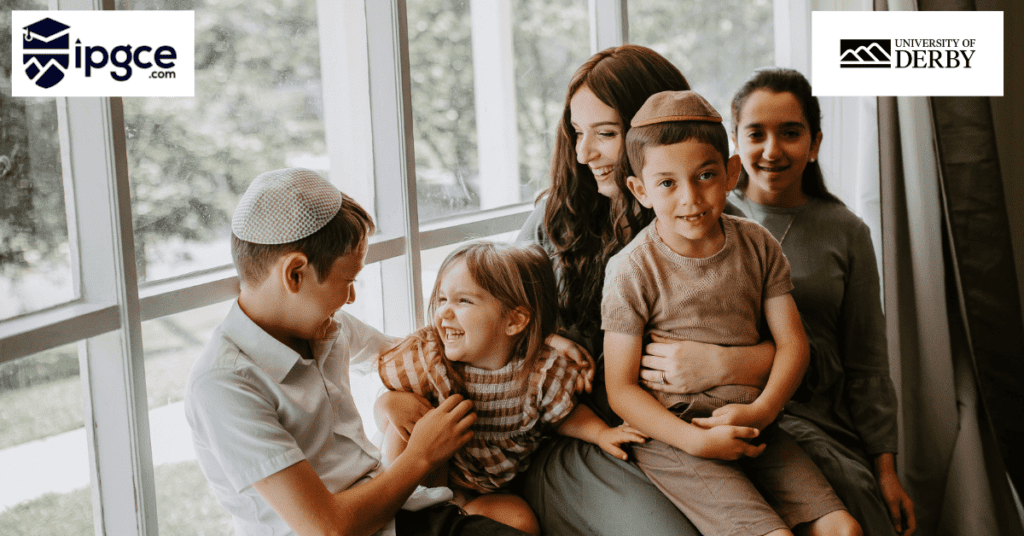 Some schools are already taking action and implementing programmes such as 'No Place For Hate' into their curriculums. This programme was developed by the Anti-Defamation League and is designed to promote acceptance and respect amongst pupils while educating them on identifying, confronting, and reporting hate or bias-related incidents.
Education is key in tackling antisemitism and other forms of hate. Schools are responsible for ensuring their students are provided with the knowledge and understanding they need to identify, challenge and report antisemitism when they encounter it.
This issue requires urgent attention to create a more tolerant society free from bigotry and discrimination. Only by educating children on the dangers of antisemitism can we hope to make progress towards this aim
`
What so you think of the issue? How can they be prevented?