Ofsted's regular visits to schools are stressful not just for teachers but also for 6th-former pupils, according to a group of students who have been investigating the impact of the inspections regime on wellbeing.
The sixth-formers from Tower Hamlets in east London say that while most people accept that Ofsted plays an important role in holding schools to account, how it goes about its business causes unnecessary anxiety and stress.
Their research, presented in a report called Ofsted Out of Order, found that many students feel under constant pressure to perform well in exams and meet the ever-changing demands of the curriculum. This pressure is exacerbated by the fact that Ofsted inspections can happen at any time, with little notice given to schools.
The report's authors say that while some students thrive under pressure, for others, the constant stress and anxiety can lead to problems such as sleep deprivation, mental health issues and even self-harm.
The students are calling on Ofsted to reconsider its approach and say that schools should be given more notice of impending inspections to better prepare pupils for them. They also want the inspection process to be more transparent so that students know what is expected of them and can give feedback on their experiences.
Also included in the report are several recommendations for Ofsted, including that it should consult more with young people when planning inspections and publish its findings in a way that is more accessible to students.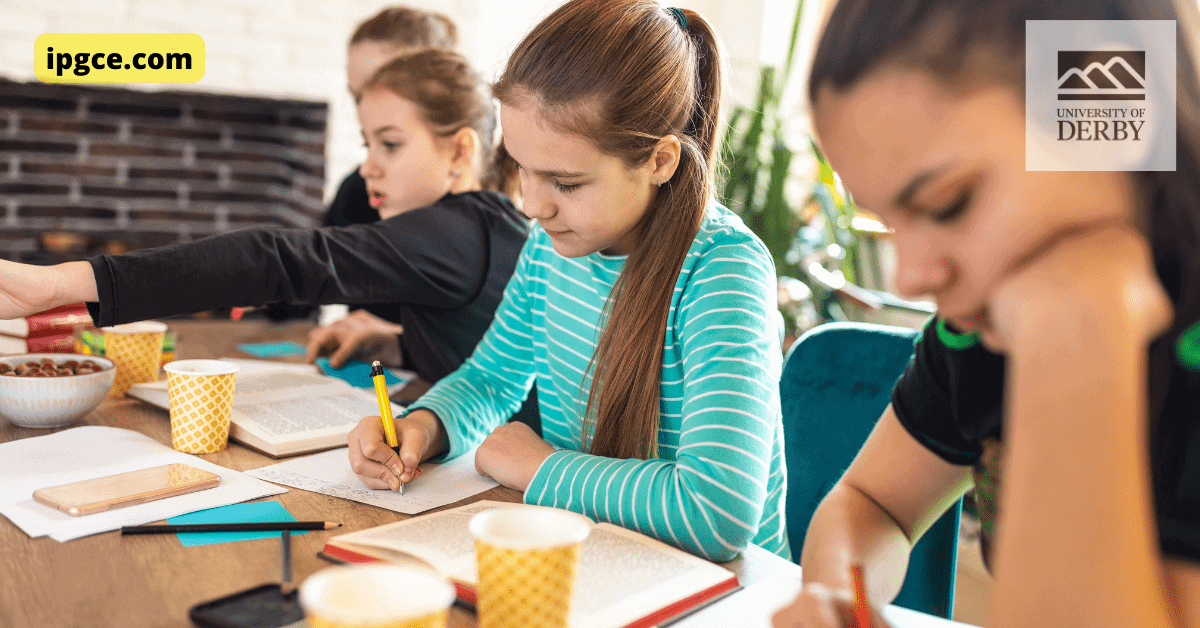 Through interviews and surveys, the students found that many pupils cannot be open and honest with inspectors about how they feel for fear of jeopardising their school's results.
"When I first looked into this, I was quite angry about how it affected me," said one of the student researchers, Joel Neelamkavil. "The narrative about mental health is too often about social media and not enough about the education system."
"I think it's important that we as students talk about these things because we are the people going through it," he added.
The group is now finalising details of an alternative inspection regime that would hold schools to account more effectively and be better for young people's wellbeing. This includes giving schools more notice of inspections to prepare pupils and making the process more transparent so that students know what is expected of them.
This project and its effect on mental health should be taken seriously and acted on asap. It's not just the teachers who are affected by this; it's the students too. We need to put our children's well-being first.
To keep updated with international and national UK news, follow us on IPGCE.